Evan Helmuth of 'The Devil Inside,' 'Fever Pitch' Dies at Age 40
Co-stars and fans are reaching out with tributes for actor Evan Helmuth, who died Monday, Deadline reports, from complications after a stroke. He was 40.
Helmuth has 39 TV and film credits on his resume, including the 2005 comedy "Fever Pitch," where he played Jimmy Fallon's fellow Red Sox-loving buddy Troy. Helmuth played Father David Keane in the 2012 horror film "The Devil Inside," and appeared in the Ashton Kutcher "Jobs" movie, and also had roles on the TV series "Alias," "NCIS," "CSI: NY," "Bones," "Rizzoli & Isles," "The Client List," "Perception," and "Battle Creek."
News of Helmuth's passing just came out on Thursday, leading to many condolence posts:
It's with a heavy heart that I say goodbye to you, friend. @evanhelmuth was an infinitely kind, talented &compassionate human.We ❤️you, RIP.

— Fernanda Andrade (@Yeayeagogo) July 20, 2017
RIP dear friend and fellow @InterlochenArts alum @evanhelmuth. A major talent gone way too soon...

— jonathan perkins (@perkyOFM) July 20, 2017
One of my fav pics of Evan. RIP https://t.co/guDsuXvhRH

— Miranda Bailey (@mirandambailey) July 20, 2017
There is a certain shock when one of the bright lights of your youth shuts off that cuts you to the core. RIP, Evan Helmuth.

— Casey Stratton (@caseystratton) July 20, 2017
Rest In Peace brother.

— Jeffrey Dean Morgan (@JDMorgan) July 20, 2017
RIP to one of my oldest pals in LA- if u knew Evan Helmuth u we're lucky. Be well my friend... this pic from "Dead and Breakfast" pic.twitter.com/in1vkndMzs

— Zach Selwyn (@ZachSelwyn) July 20, 2017
According to Deadline, Helmuth is survived by his sister Erika, his stepmother Paula, and his beloved dog Sasha.
Want more stuff like this? Like us on Facebook.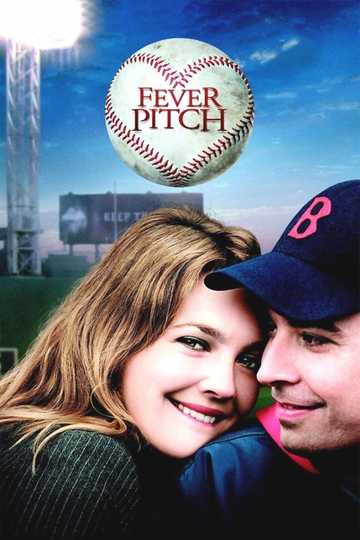 "A Comedy About The Game of Love."
Lindsay is stuck in the middle of her relationship with Ben and his passion for the Boston Red Sox. Read the Plot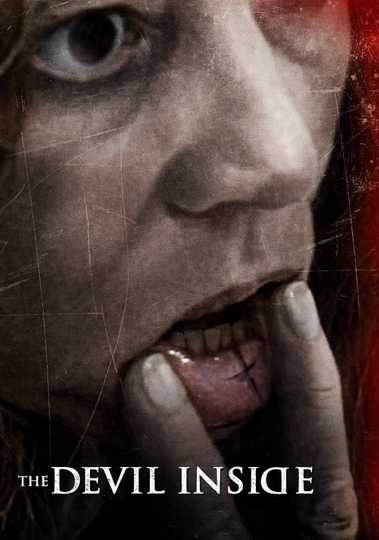 "No soul is safe."
In Italy, a woman becomes involved in a series of unauthorized exorcisms during her mission to discover what happened to her mother, who allegedly murdered three... Read the Plot