 A "Wonder Woman" sequel was all but a given after the film's box office domination, but Warner Bros. Pictures waited until San Diego Comic-Con to officially announce the news.
Showcasing a sizzle reel during its presentation on Saturday, the studio unveiled its upcoming slate, Deadline reports. In addition to offering confirmation of "Wonder Woman II," the video shared the potential titles of more DC Extended Universe films, including "Suicide Squad 2," "The Batman," "Batgirl," "Justice League Dark," "Green Lantern Corps," "Shazam," and "Flashpoint." Talk about a good day for DCEU fans.
"Wonder Woman," starring Gal Gadot, opened stateside on June 2 and has grossed more than $385.66 million in North America so far, according to Box Office Mojo data. The movie even took down "Deadpool," a fellow darling of the superhero genre. Globally, "Wonder Woman" ticket sales have topped $770.96 million.
Needless to say, Warner Bros. liked those numbers, along with other important figures: The film has an impressive 92 percent rating on the Rotten Tomatoes Tomatometer and a 90 percent "liked it" audience score, at the time of this writing.
"Wonder Woman II" has some Amazonian shoes to fill.
[via: Deadline]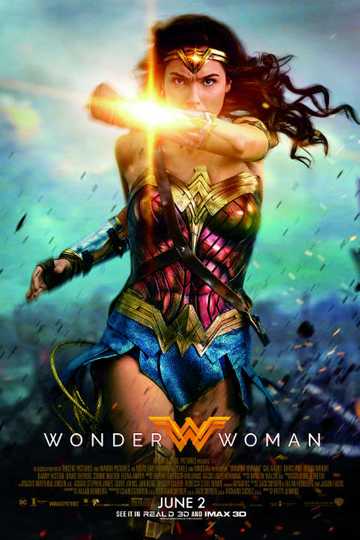 Wonder Woman
An Amazon princess comes to the world of Man in the grips of the First World War to confront the forces of evil and bring an end to human conflict. Read More