 Some day the bards will sing of MustacheGate, and "Mission: Impossible 6" director Christopher McQuarrie swears that in exactly one year we'll understand why it's happening.
You probably read that Henry Cavill's mustache for "M:I6" is causing problems for the "Justice League" reshoots, and Warner Bros. will have to digitally remove the stache so Clark Kent doesn't look like Clark Gable.
The report included the note that Paramount is refusing to allow Cavill to shave for his mysterious "Mission: Impossible" role. Director McQuarrie referenced the kerfuffle on Twitter, aiming to defend the decision not to ax the stache for Superman:
In exactly one year you'll understand: The only way to keep a fake 'stache on Henry Cavill would be a liberal dose of staples. #MI6 07.27.18

— ChristopherMcQuarrie (@chrismcquarrie) July 25, 2017
Okay...
M:I6 is scheduled to open, as promised, about a year from now on July 27, 2018. Meanwhile, "Justice League" and its reshoots/digital-mustache-erasing is cutting things pretty close, since the movie opens in just a few months on November 17.
Want more stuff like this? Like us on Facebook.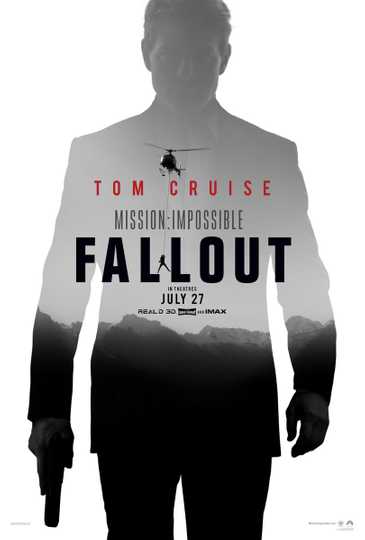 Mission: Impossible - Fallout
When an IMF mission ends badly, the world is faced with dire consequences. As Ethan Hunt takes it upon himself to fulfill his original briefing, the CIA begin to question his loyalty and his motives. The... Read More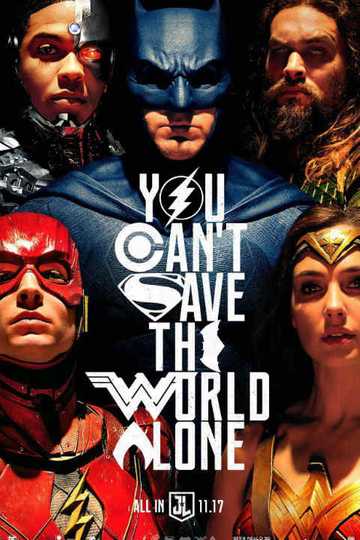 Justice League
Fuelled by his restored faith in humanity and inspired by Superman's selfless act, Bruce Wayne and Diana Prince assemble a team of metahumans consisting of Barry Allen, Arthur Curry and Victor Stone to... Read More