 Break out your tiara and your ball gown (or your sword and your bow and arrow): Starting September 15, five Disney princess movies will be back in theaters.
AMC Theatres is partnering with Disney to bring the animated "Beauty and the Beast," "Mulan," "Tangled," "The Princess and the Frog," and "Brave" to select theaters near you.
The "Dream Big, Princess" series kicks off with the original "Beauty and the Beast," which screens from September 15 - 21. Each film will screen twice a day for one week, ending with "Brave" on October 19.
Special screenings will also take place at the Disney-owned El Capitan Theatre in Hollywood, with a special encore screening of "Moana" included in the marathon lineup.
Tickets are on sale now.
[Via EW]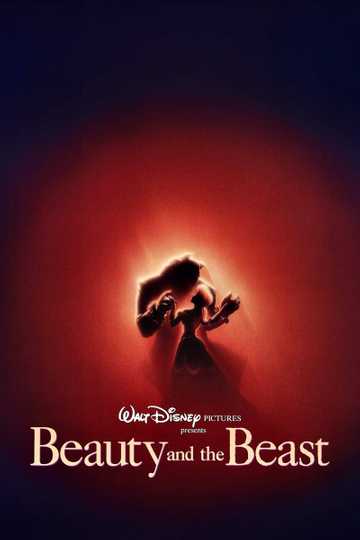 Beauty and the Beast
Follow the adventures of Belle, a bright young woman who finds herself in the castle of a prince who's been turned into a mysterious beast. With the help of the castle's enchanted staff, Belle soon learns... Read More