Summer 2017 is pretty much over, and with it comes one of Hollywood's most disappointing summers ever at the box office.
May to August suffered from Stage-5 franchise fatigue, as several sequels ("Transformers: The Last Knight," the fifth "Pirates" movie) failed to sell many tickets -- but they succeeded in making audiences wish they were watching something else. Something good, like maybe one (or all) of these 11 summer movies that truly represent the best and most entertaining of the summer's slate.
So what is the best summer blockbuster of 2017? Watch now to find out.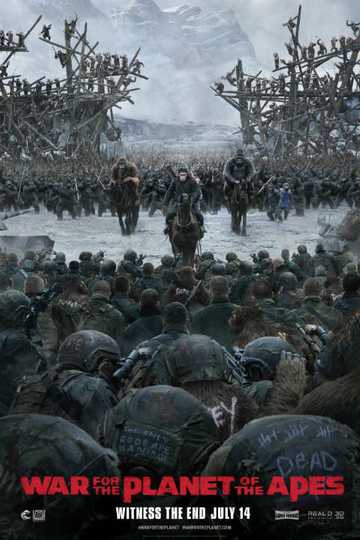 War for the Planet of the Apes
Caesar and his apes are forced into a deadly conflict with an army of humans led by a ruthless Colonel. After the apes suffer unimaginable losses, Caesar wrestles with his darker instincts and begins his... Read More