 Gal Gadot is a big name now, but before becoming Wonder Woman, she lost out on several roles to women with more star power.
The Israeli actress opened up about her career struggles during THR's "Awards Chatter" podcast, and her breakthrough clearly didn't come easily. On multiple occasions, she came close to landing a role, only to see it go to an more famous star, she says. One of those roles was as Imperator Furiosa in 2015's "Mad Max: Fury Road," a part that went to Oscar winner Charlize Theron.
"I had so many almosts for big, great things, but I was never big enough of a name," she said. "It was always me and 'the big name.'"
With all of the rejections she faced, Gadot seriously considered calling it quits on acting and moving home to Israel. Of course, as we all know now, she landed the role as Wonder Woman. She made her DCEU debut last year alongside multiple big names in "Batman v Superman: Dawn of Justice," and then got to headline her own film as her superhero character.
Thanks to the box office success of "Wonder Woman," Gadot will now likely be the big name snatching up parts from aspiring actresses. Ah, the circle of life.
[via: THR]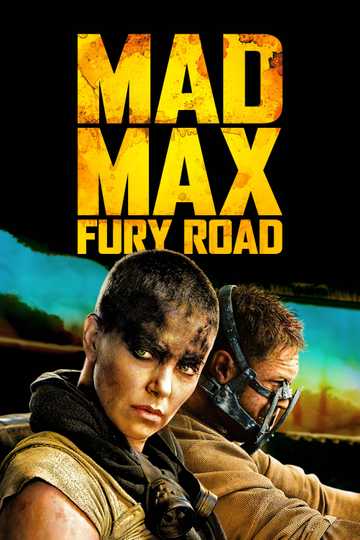 Mad Max: Fury Road
An apocalyptic story set in the furthest reaches of our planet, in a stark desert landscape where humanity is broken, and most everyone is crazed fighting for the necessities of life. Within this world... Read More