November 13th, 2017
by Gina Carbone
Gal Gadot Reportedly Won't Return for 'Wonder Woman 2' if Brett Ratner Is Involved  
"Wonder Woman" fans approve of this power move.
There is no DCEU Diana Prince without Gal Gadot. So when Gal Gadot puts her foot down, it starts an earthquake. According to Page Six, Gadot has put her foot down about producer Brett Ratner, who has been accused by multiple women of sexual harassment/misconduct.
Ratner's production company helped produce "Wonder Woman" in a co-financing deal with Warner Bros. But a source told Page Six that Gadot is refusing to sign for the "Wonder Woman" sequel unless Ratner is cut from the franchise. The source said Gadot wants Warner Bros. to buy Ratner out of his financing deal and get rid of him, adding this quote about her intentions:
"She's tough and stands by her principles. She also knows the best way to hit people like Brett Ratner is in the wallet. She also knows that Warner Bros. has to side with her on this issue as it develops. They can't have a movie rooted in women's empowerment being part-financed by a man accused of sexual misconduct against women."
Fair point. Gadot was scheduled to present Ratner with an award last month, but backed out due to a "scheduling" conflict. Her "Wonder Woman" director Patty Jenkins, who has known Ratner for a long time, presented him with the honor instead, then responded to the accusations against him.
This "Wonder Woman 2" report is all from an unnamed source, though, and Gadot's and Ratner's reps did not comment. The only comment Page Six got was from a Warner Bros. rep who said simply, "False."
Fans reacted to the idea of Gal Gadot taking a stand against Ratner:
THIS is how you stand up for the injustices of women: choosing to stand with the victims instead of choosing a HUGE role to act in. gal gadot really is our wonder woman, on and off screen. pic.twitter.com/HmqBmlU7oh

— natalie (@djanaprince) November 11, 2017
Gal Gadot has carried the entire DCEU on her back since its introduction of Wonder Woman, and she is not here to play. https://t.co/lnIlFZKMar

— ????Amelia E.???? (@BrowncoatAuror) November 11, 2017
You know what's different now? Some women finally have power. And they're using it. https://t.co/8Q4wuFnDMA

— Sarah Watson (@SarahWatson42) November 11, 2017
It's great to see women in Hollywood use their negotiating power like this. It would be awesome to see men join them. https://t.co/WTieHAR6tE

— Alyssa Rosenberg (@AlyssaRosenberg) November 11, 2017
Using your leverage to end a decades-know sexual predator? I'm in awe of @GalGadot. Strange that 2017 has both broken and healed my heart.

— Emily Andras (@emtothea) November 12, 2017
Six women, including Olivia Munn, recently came forward with allegations about Brett Ratner. Ellen Page later posted about Ratner allegedly outing her on the "X-Men: The Last Stand" set before she had come out herself.
"Wonder Woman 2," directed by Patty Jenkins, is currently scheduled for release in theaters December 13th, 2019.
Want more stuff like this? Like us on Facebook.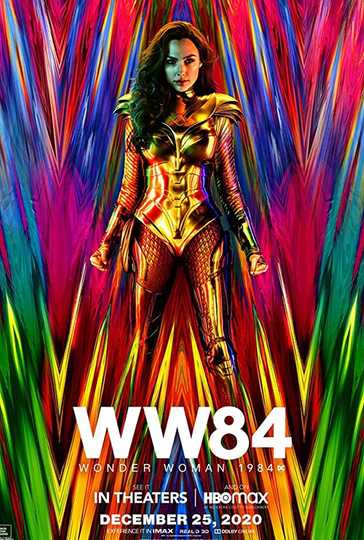 Wonder Woman 1984
A botched store robbery places Wonder Woman in a global battle against a powerful and mysterious ancient force that puts her powers in jeopardy. Read More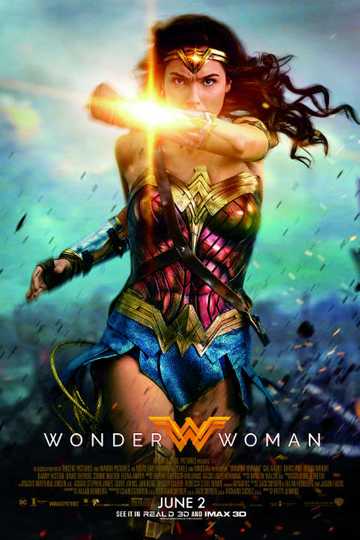 Wonder Woman
An Amazon princess comes to the world of Man in the grips of the First World War to confront the forces of evil and bring an end to human conflict. Read More