 One wig to rule them all...
Oscar winner Emma Stone's new role in the new series "Maniac" pairs her again with Jonah Hill. According to Deadline, the half-hour dark comedy -- based on a Norwegian series -- follows a man who lives a fantasy life in his dreams but his reality is locked in an institution. Both Hill and Stone reportedly playing patients at the institution.
Stone was photographed not too long ago in "Maniac" attire -- wearing a long platinum wig/extensions and looking very much like Orlando Bloom's "The Lord of the Rings" elf, Legolas.
Bloom noticed the resemblance, and had some fun with it on Instagram:
Haha. Now people are going to think Emma Stone is playing Legolas' mom in Amazon's "Lord of the Rings" prequel series. Not happening.
Orlando Bloom did recently land his first TV series, though, for Amazon. "Maniac" is Stone's first starring TV role, too, and her first TV producer credit. The episodes are being directed by Cary Fukunaga.
Want more stuff like this? Like us on Facebook.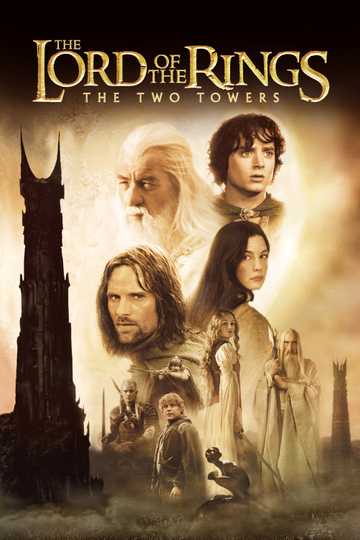 The Lord of the Rings: The Two Towers
Frodo and Sam are trekking to Mordor to destroy the One Ring of Power while Gimli, Legolas and Aragorn search for the orc-captured Merry and Pippin. All along, nefarious wizard Saruman awaits the Fellowship... Read More