It's clear that the Force is strong with "Star Wars: The Last Jedi," which came in second only to 2015's "The Force Awakens" for the biggest opening ever this past weekend. And that popularity has already pushed the flick toward a huge box office milestone.
After the final receipts are counted on Tuesday, "The Last Jedi" will have raked in more than $500 million worldwide, a jaw-dropping sum that most movies only dream about achieving throughout their theatrical runs. But while the majority of films take weeks, or sometimes months, to come even within spitting distance of such a haul, "Jedi" has done it in a matter of days.
Though The Hollywood Reporter notes that the film does not currently appear to be on pace to match the total sum of "The Force Awakens" (a worldwide total of more than $2 billion), it should have some serious legs throughout the holiday season. And the film should also see a significant uptick in receipts when it bows in the huge market of China, an event slated for January 5.
Based on all of the buzz the film has generated -- both positive and negative -- we have a feeling that it will easily continue raking in the dough for the foreseeable future.
[via: The Hollywood Reporter]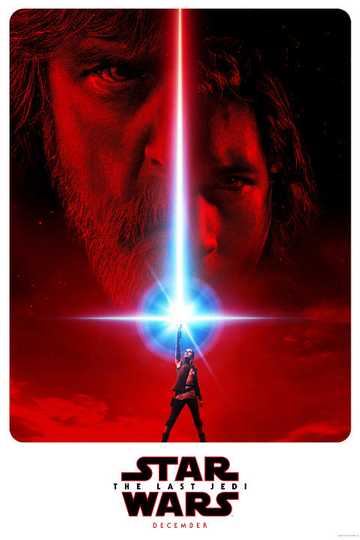 Star Wars: The Last Jedi
Rey develops her newly discovered abilities with the guidance of Luke Skywalker, who is unsettled by the strength of her powers. Meanwhile, the Resistance prepares to do battle with the First Order. Read More