 This should put a smile on your face.
"The Greatest Showman" has made just over $260 million worldwide at this point, and the soundtrack is selling so fast even P.T. Barnum would be impressed.
The musical isn't expected on Blu-ray/DVD until March 6, but star Hugh Jackman just treated fans to a preview of the expected bonus content: Bloopers!
Fans will recognize the bar scene below, with Jackman's Barnum and Zac Efron's Phillip Carlyle singing "The Other Side." Well, it didn't go too well in a couple of takes. Jackman cracked up laughing, as Efron smiled -- but also looked like he'd be ready to keep going ASAP. In his Instagram post, Jackman pointed out that Zac's hair stayed perfect the entire time.
Perfection.
Jackman also thanked fans for helping to push the soundtrack to No. 1 on the Billboard charts:
"The Greatest Showman" is nominated for an Oscar for "This Is Me," and Jackman honored the team for their achievement:
The Oscars will be handed out Sunday, March 4 at 5 p.m. PST on ABC. Stay tuned for more digital/DVD/Blu-ray/4K/Netflix release details for "The Greatest Showman."
Want more stuff like this? Like us on Facebook.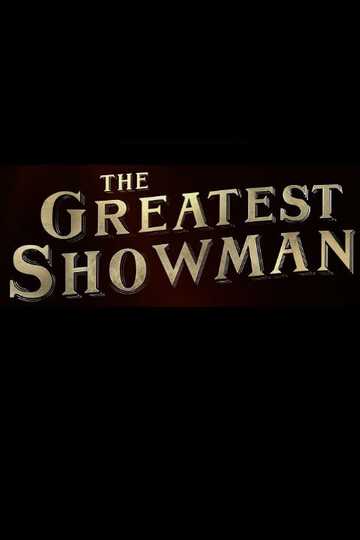 The Greatest Showman
The story of American showman P.T. Barnum, founder of the circus that became the famous traveling Ringling Bros. and Barnum & Bailey Circus. Read More