 The 1999 drama "Cruel Intentions" may be R-rated, but a fan recently found it included in Apple TV's "kids & family" section. Needless to say, a lot of people were surprised, including Sarah Michelle Gellar, one of the film's stars.
The issue was brought to the actress's attention via an Instagram post that showed "Cruel Intentions" listed alongside movies like "Despicable Me 3" and "Leap." It was definitely a case of "one of these things is not like the other," and Gellar was so shocked that she reposted the original photo.
"It appears @appletv and I have different ideas on kids viewing," she wrote. "I guess you could say it's educational...right?!?"
Educational is certainly one way to describe it. The risqué film does have a lot of lessons to teach about drugs and sex, but we wouldn't describe any of them as kid- or family-friendly. We're with SMG on this: A re-categorization is in order.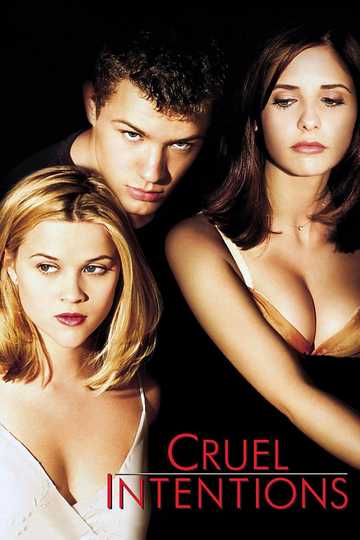 Cruel Intentions
Slaking a thirst for dangerous games, Kathryn challenges her stepbrother, Sebastian, to deflower their headmaster's daughter before the summer ends. If he succeeds, the prize is the chance to bed Kathryn.... Read More