Chris Hemsworth in Talks For 'Men in Black" Spinoff
Chris Hemsworth may be ready to suit up.
The "Thor" star is in talks to headline the planned "Men in Black" spinoff, according to The Hollywood Reporter. "Fate of the Furious" director F. Gary Gray is in talks to helm the movie, which is slated for release June 14, 2019.
The spinoff would feature new characters instead of the original's Agents K and J, played by Tommy Lee Jones and Will Smith. It will build on the contemporary sci-fi world established in the first three movies, much like "Jurassic World" did with its franchise. The original "Men in Black" trilogy was a massive hit, generating some $1.5 billion worldwide.
Sony is still putting the project's pieces together and THR notes they hope to have a diverse ensemble and leads that are a white male, a female of color, and an older man.
Hemsworth already has a lot on his plate. He recently starred in "12 Strong," appears in May's "Avengers: Infinity War" and in October's "Bad Times at the El Royale."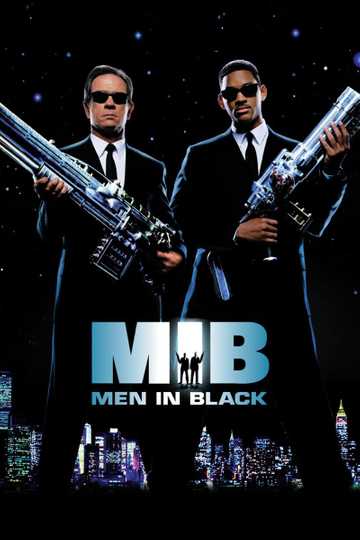 "Protecting the Earth from the scum of the universe."
After a police chase with an otherworldly being, a New York City cop is recruited as an agent in a top-secret organization established to monitor and police alien... Read the Plot