 But watch fast in case it gets pulled.
Marvel aired this hilarious "Avengers: Infinity War" scene last week during the Kids Choice Awards. The footage was previously shown at the D23 Expo in summer 2017, but Marvel never shared the clip online.
Low-quality versions of the clip traveled the web, but ComicBook.com just posted a decent video for fans to watch before the movie opens on April 27.
The clip shows how Thor (Chris Hemsworth) ends up meeting Peter Quill (Chris Pratt) and the Guardians of the Galaxy. As usual, Drax (Dave Bautista) steals the whole thing.
Peter Quill/Star-Lord: "How is this dude still alive?"

Drax: "He is not a dude. You're a dude. This? This is a man. A handsome, muscular man."
Well, at least Drax doesn't think Thor is "hideous," unlike someone we know...
Check out the clip (if it's still up):Ah, jealous Star-Lord. This scene probably plays out just after Star-Lord tells Teen Groot to get off his device, and Groot back-talks him.
And check out the latest TV spot from Marvel itself, with a lot of recycled footage but a few new shots:Don't worry about all of the clips spoiling the movie; "Infinity War" is long enough and has enough going on that they are surely saving some major surprises for the theatrical release.
"Avengers 3" opens Friday, April 27.
Want more stuff like this? Like us on Facebook.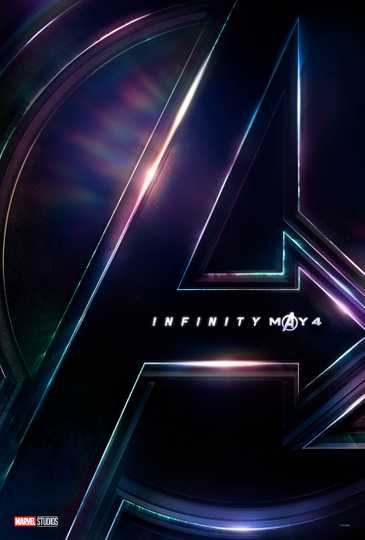 Avengers: Infinity War
As the Avengers and their allies have continued to protect the world from threats too large for any one hero to handle, a new danger has emerged from the cosmic shadows: Thanos. A despot of intergalactic... Read More