 If they can include two sound categories -- Sound Mixing and Sound Editing -- surely the Oscars can add one stunt category?
Helen Mirren isn't the first to bring up the idea, but she's Dame Helen freakin' Mirren. Her words carry weight (stylishly, of course).
The 72-year-old actress talked to Total Film (via Female First) about needing her own Oscar before being able to land action movies like "Fast 8."
"I begged. I put it out there and then I begged. That was one of the wonderful advantages of winning an Oscar. I got to be in action movies! Because they love having Oscar winners in their action movies. They want to bring you down."
Please. There's no way to bring down the queen.
Mirren said she loved doing the action sequences, and loved the technology. That's how she segued into campaigning for stunt Oscars:
"They're extraordinary, these special effects guys and stunt guys. To watch those craftsmen at work... There really should be an Oscar for stunt work. These guys are incredible and they're so careful and so professional. And they're artists. The do amazing things."
Hear, hear.
As IndieWire noted, "Fast and Furious" stunt coordinator Jack Gill "has unsuccessfully petitioned The Academy to add a category for stunt performers since 1991." The SAG Awards added stunt ensemble categories for film and TV work, but the Oscars has yet to catch up. In addition to stunts, some have pushed for the Oscars to add a category honoring casting directors.
Then again, do we really want the Oscars ceremony to go even longer than the current four hours?
Want more stuff like this? Like us on Facebook.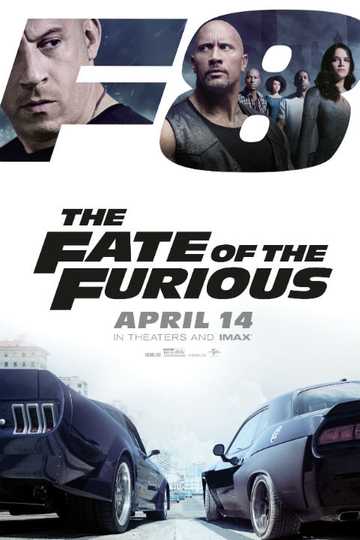 The Fate of the Furious
When a mysterious woman seduces Dom into the world of crime and a betrayal of those closest to him, the crew face trials that will test them as never before. Read More