 Maybe Rey's parents weren't nobodies after all.
Or at least, "Star Wars: The Force Awakens" director J.J. Abrams didn't intend them to be. As shown in "The Last Jedi," Rey (Daisy Ridley) learned the identity of her parents — just two scummy junkers who sold their kid for drinking money. That played into Rian Johnson's theme that anybody could use the Force and be a hero.
Johnson has repeatedly said that there was no overarching plan for the new trilogy and that he never was told what to do about Rey's parentage.
But on the podcast "Happy Sad Confused," actor/director Simon Pegg (who played junk boss Unkar Plutt in "Force Awakens") has revealed that Abrams did have a different plan for Rey.
"I know what J.J. kind of intended or at least was being chucked around," Pegg said. "I think that's kind of been undone slightly by the last one. There was some talk of a relevant lineage for her."
Relevant lineage, huh? That should fire up the fans who were disappointed that Rey didn't turn out to be Luke's daughter or related to Obi-Wan Kenobi.
Pegg added, "But I honestly don't know, and I don't know if anybody knows. We shall see."
It is possible Abrams, who will return to helm "Episode IX," could undo Johnson's storytelling choice about Rey's parents. We shall see in December 2019.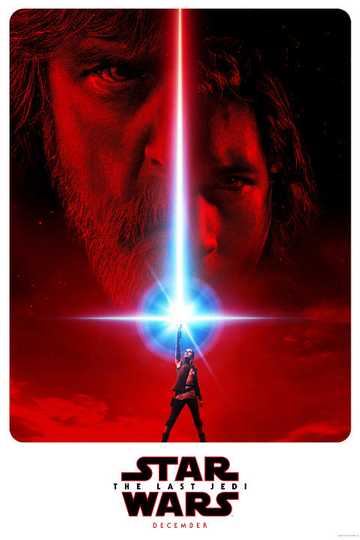 Star Wars: The Last Jedi
Rey develops her newly discovered abilities with the guidance of Luke Skywalker, who is unsettled by the strength of her powers. Meanwhile, the Resistance prepares to do battle with the First Order. Read More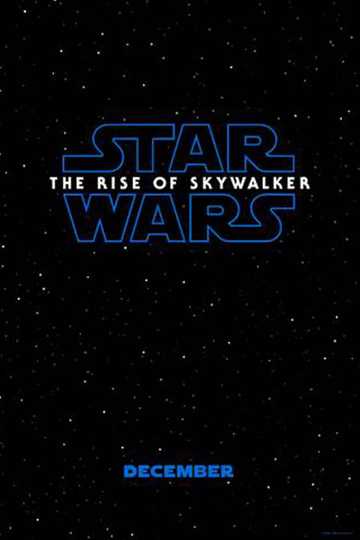 Star Wars: The Rise of Skywalker
The surviving Resistance faces the First Order once again as the journey of Rey, Finn and Poe Dameron continues. With the power and knowledge of generations behind them, the final battle begins. Read More