 Denzel Washington is back to save the day, one brutal fight at a time.
The two-time Academy Award winner returns in "The Equalizer 2," the upcoming sequel to the 2014 action thriller directed by fellow Oscar-holder Antoine Fuqua. The duo have teamed up again, and they'll bring viewers more suspense and intense fights, based on what we've seen so far. Sony Pictures Entertainment released the official trailer Thursday.
In "The Equalizer 2," Washington returns as Robert McCall, a retired CIA black ops operative. In spite of his promise to his late wife, a quiet life continues to elude him. When he learns that an old friend has been killed, he sets out to avenge her murder.
"I'm going to kill each and everyone of them, and my only disappointment is that I'm only going to get to do it once," he says in the trailer.
Watch below -- as long as you're prepared for some gory scenes.
"The Equalizer 2" is due out July 20.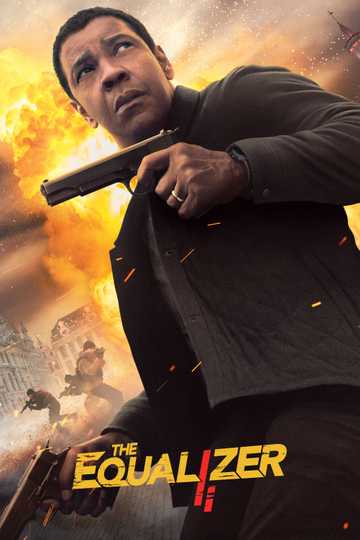 The Equalizer 2
Robert McCall, who serves an unflinching justice for the exploited and oppressed, embarks on a relentless, globe-trotting quest for vengeance when a long-time girl friend is murdered. Read More