 The MCU has once again proven it has a choke hold on the box office, with "Avengers: Infinity War" breaking a ridiculous number of records and raking in a boatload of cash on its opening weekend. But the folks at Marvel are already looking ahead at what's next, and movie fans may want to keep their schedules clear for the next few years.
In an interview with The Associated Press ahead of "Infinity War"'s big debut, Marvel Studios chief Kevin Feige revealed that the company has no plans to slow down once this chapter of the "Avengers" saga wraps. In fact, Feige said that the studio just convened to discuss movies that aren't slated to hit theaters for another seven years -- and fans will definitely be surprised by the future MCU's direction.
"We're always thinking ahead," the exec explained to The AP. "Just when people think they can pin us down, we go somewhere else and that's going to happen again after 'Infinity War' in the build-up to the next Avengers film. And we had meetings earlier today about 2024 and 2025."
What those films might be is currently a closely guarded secret (what, did you expect anything different from the notoriously tight-lipped studio?), and fans won't be getting any clues at this year's Comic-Con, either. But based on the reaction to "Infinity War," it seems Marvel fans are willing to wait for big payoffs. Looks like they won't have any trouble standing by for more intel, whenever Feige and co. may choose to reveal it.
[via: The Associated Press]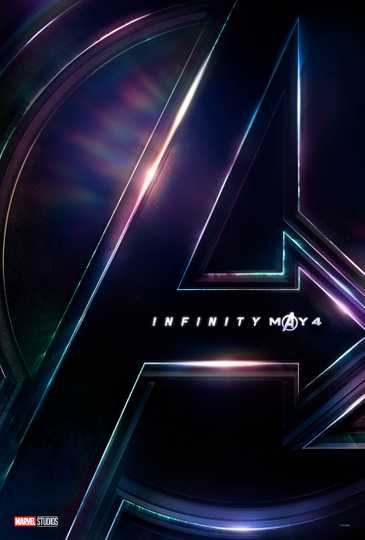 Avengers: Infinity War
As the Avengers and their allies have continued to protect the world from threats too large for any one hero to handle, a new danger has emerged from the cosmic shadows: Thanos. A despot of intergalactic... Read More