 Are you ready for "The Next Chapter" of "Jumanji," and a new group of MIB?
Collider just shared some of the posters showing at the Licensing Expo in Las Vegas. Sony is promoting early posters for the sequel to "Jumanji: Welcome to the Jungle," and the spinoff to "Men in Black."
The 2017 "Jumanji" -- starring Dwayne Johnson, Kevin Hart, Karen Gillan, and Jack Black -- was a sequel itself, to the 1995 Robin Williams movie. "Welcome to the Jungle" turned out to be Sony's highest-grossing domestic release of all time. So it wasn't too shocking when The Rock posted that they were working on a follow-up.
Meanwhile, the "Men in Black" movie is said to be an ensemble spinoff with new characters -- led by "Thor: Ragnarok" stars Chris Hemsworth and Tessa Thompson -- and directed by F. Gary Gray ("The Fate of the Furious"). Liam Neeson was just announced to join in a role that will reportedly help start the film.
Here are the promo posters: It's not clear yet whether the official title of "Jumanji 2" will be "Jumanji: The Next Chapter," but it has a decent ring to it.
More posters are sure to come closer to the release dates, probably emphasizing the cast members.
"Jumanji 2" is currently scheduled for release on December 25th, 2019. The "Men in Black" spinoff had been scheduled for release in May 17, 2019, but was pushed back to June 14, 2019.
Want more stuff like this? Like us on Facebook.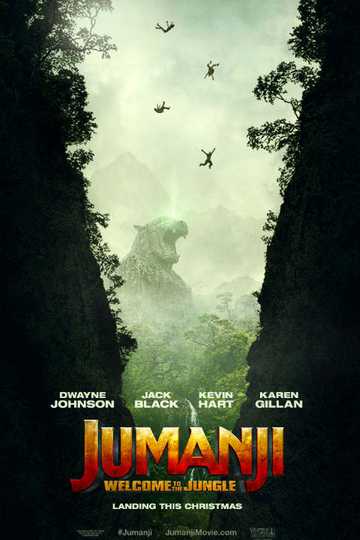 Jumanji: Welcome to the Jungle
The tables are turned as four teenagers are sucked into Jumanji's world - pitted against rhinos, black mambas and an endless variety of jungle traps and puzzles. To survive, they'll play as characters... Read More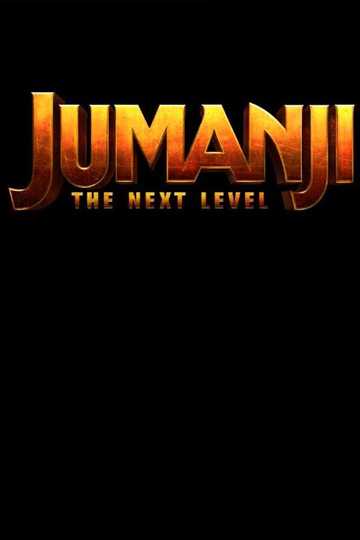 Jumanji: The Next Level
As the gang return to Jumanji to rescue one of their own, they discover that nothing is as they expect. The players will have to brave parts unknown and unexplored in order to escape the world's most... Read More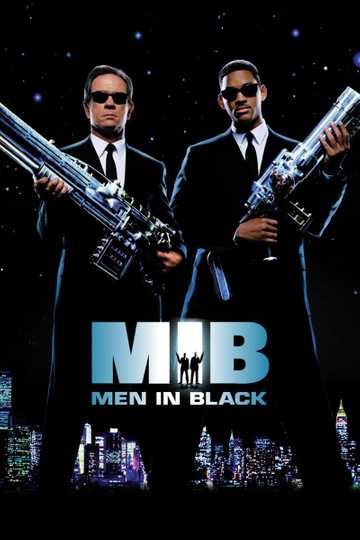 Men in Black
After a police chase with an otherworldly being, a New York City cop is recruited as an agent in a top-secret organization established to monitor and police alien activity on Earth: the Men in Black. Agent... Read More