June 13th, 2018
by Gina Carbone
Matt Damon Was Cut From 'Ocean's 8' But Got His Own 'Jurassic World' Mashup
Matt Damon has been The King of Cameos in the past year -- from "Thor: Ragnarok" to "Deadpool 2."
But there's one that got away.
According to The Hollywood Reporter, "Ocean's Eleven" characters Linus Caldwell (Matt Damon) and Saul Bloom (Carl Reiner) were originally planned to re-appear in the new movie "Ocean's 8." Reiner even said last summer that he filmed a scene with Sandra Bullock, and Damon talked about making an appearance.
"Ocean's 8" director Gary Ross told THR some cameos were cut to fit the story:
"[Picking the cameos] is an eclectic process of: how does it fit in the story and how is the narrative unfolding? This more than any movie I've done had a really copious editorial process where you play with stuff, you find stuff. I've never shot anything after I've wrapped on any other movie before, but in a heist movie and an ensemble movie, you're still working on the play. And we did a bunch of that, and so that was satisfying as well."
Never fear, though, because Matt Damon found his way into "Jurassic World." Sort of.
He's not really in the new sequel "Jurassic World: Fallen Kingdom" (unless he filmed another secret cameo) but Funny or Die posted a mashup of Damon's "We Bought a Zoo" and scenes from "Jurassic Park" and "Jurassic World."
The result: "We Bought A Jurassic Park":Beautiful.
Chris Pratt's "Jurassic World" sequel is already burning up the box office overseas, and we'll get to see it in U.S. theaters on June 22. "Ocean's 8" topped the box office for its opening last week ... without Matt Damon.
Want more stuff like this? Like us on Facebook.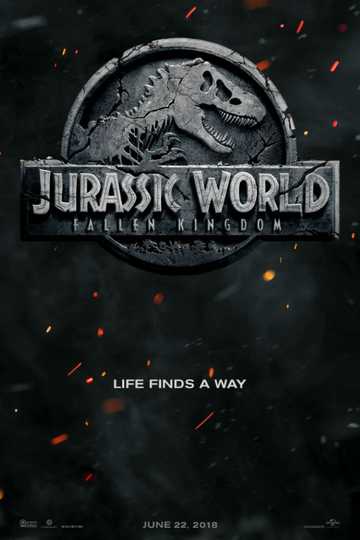 Jurassic World: Fallen Kingdom
Three years after the demise of Jurassic World, a volcanic eruption threatens the remaining dinosaurs on Isla Nublar. So, Claire Dearing recruits Owen Grady to help prevent the extinction of the dinosaurs... Read More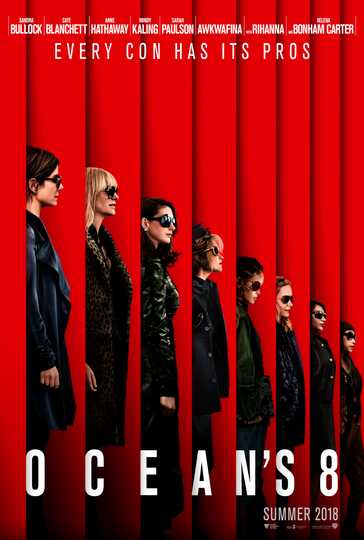 Ocean's Eight
Debbie Ocean, a criminal mastermind, gathers a crew of female thieves to pull off the heist of the century at New York's annual Met Gala. Read More