 Looks like the "Star Trek" franchise won't be reaching its final frontier anytime soon: Following the success of CBS All Access freshman series "Star Trek: Discovery," CBS has announced plans to develop additional "Trek" content.
According to The Hollywood Reporter, Alex Kurtzman -- who previously served as an executive producer on "Discovery," before taking over showrunning duties from fired duo Gretchen Berg and Aaron Harberts -- has extended his contract with CBS Television Studios through 2023, netting an estimated $5 million in annual earnings. And that big payday includes a big mandate from the network: Make more "Star Trek."
"Kurtzman will ... expand the 'Star Trek' franchise for the small screen, developing new series, miniseries and other content, including animation," THR reports.
One of those additional series is a rumored reboot starring Sir Patrick Stewart, reprising his "Star Trek: The Next Generation" role of Capt. Jean-Luc Picard. According to THR's sources, Kurtzman and "Discovery" alum Akiva Goldsman are said to be spearheading that new show, though they caution that "a deal is far from completed and may not happen despite the fact that the actor recently teased his potential return to the franchise."
Whatever happens with Stewart (we're keeping our fingers crossed for that one), it sounds like Kurtzman and his production company, Secret Hideout, are determined to continue boldly going forward.
"CBS has also allowed us the great pleasure of reintroducing the world of 'Star Trek' [to] audiences new and old, and we are very excited to keep working alongside them to expand that world," the producer said in a statement.
Season two of "Discovery" is in production now. Stay tuned for more intel about additional "Trek" series as it becomes available.
[via: The Hollywood Reporter]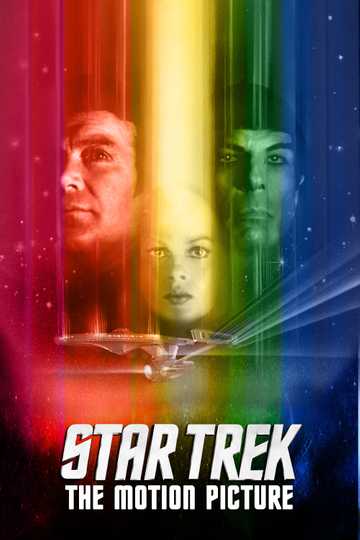 Star Trek: The Motion Picture
When a destructive space entity is spotted approaching Earth, Admiral Kirk resumes command of the Starship Enterprise in order to intercept, examine, and hopefully stop it. Read More