 One of the most iconic horror movies ever is getting a follow-up, and it looks like Rebecca Ferguson may be along for the ride.
The actress may co-star in "Doctor Sleep," a sequel to Stanley Kubrick's 1980 film "The Shining." Ferguson is in negotiations to join the project, Variety reports. She'd star alongside Ewan McGregor, who already signed on to play the adult version of Danny Torrance, the young boy from the first movie.
Like "The Shining," "Doctor Sleep" is based on a novel written by Stephen King. The first book was published in 1977, while "Doctor Sleep" followed much later, in 2013. It focuses on Danny (or Dan, as he's called as an adult), who is still traumatized after everything that happened at the Overlook Hotel. Worse, he displays similarities to his father and is struggling to deal with his "shining" powers. When he and a young girl discover they have a telepathic connection, new complications arise.
Ferguson's role in the film is still not clear, but she comes to the project with numerous movies behind her. She most recently starred in "The Greatest Showman" and will appear in the upcoming "Mission: Impossible -- Fallout."
"Doctor Sleep" is scheduled to open in 2020.
[via: Variety]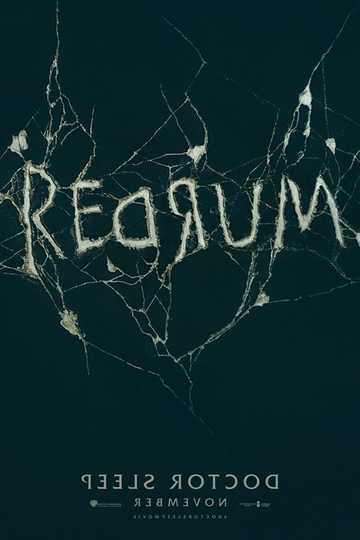 Doctor Sleep
Still irrevocably scarred by the trauma he endured as a child at the Overlook, Dan Torrance has fought to find some semblance of peace. But that peace is shattered when he encounters Abra, a courageous... Read More