The Losers Club is now officially back in session, in a new photo featuring the main adult cast of "It: Chapter 2."
The official "It" Twitter account debuted the behind the scenes snap on Monday, featuring the ensemble sitting around a table, Last Supper-style, reading through the sequel's script.
https://twitter.com/ITMovieOfficial/status/1013814304812994561?ref_src=twsrc%5Etfw
Pictured in the photo are Jessica Chastain (playing Beverly Marsh), James McAvoy (Bill Denbrough), Isaiah Mustafa (Mike Hanlon), Jay Ryan (Ben Hanscom), James Ransone (Eddie Kaspbrak), Bill Hader (Richie Tozier), and Andy Bean (Stanley Uris). Aside from those Losers, other recent additions to the cast include Teach Grant (playing Henry Bowers), Xavier Dolan (Adrian Mellon), Will Beinbrink (Tom Rogan), and Jess Weixler (Bill's wife, Audra).
Set 30 years after the first film, "Chapter 2" brings our heroes back to Derry, Maine to once again fight off the evil Pennywise (Bill Skarsgaard), who's resurfaced after a long absence. "It" director (and new Academy member) Andres Muschietti is returning, as are the original kid cast in flashbacks.
Based on what we've seen so far, it seems safe to say that we'll be getting plenty of updates from the cast and crew throughout the film's production. Stay tuned for more behind the scenes scoop as it becomes available.
"It: Chapter 2" is due in theaters on September 6, 2019.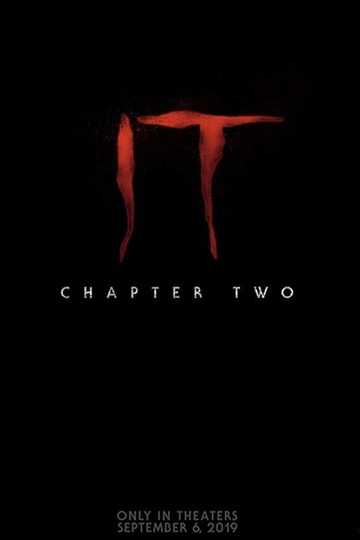 It Chapter Two
27 years after overcoming the malevolent supernatural entity Pennywise, the former members of the Losers' Club, who have grown up and moved away from Derry, are brought back together by a devastating phone... Read More