Comic book superfan Nicolas Cage never got to play Superman (there's a whole documentary about that), but he is going to be Spider-Man. That is, an alternate version of Spidey.
Collider reports that Cage will voice Spider-Man Noir in the upcoming animated film "Spider-Man: Into the Spider-Verse." That's the movie that will introduce Miles Morales as the new crime-fighting webslinger.  Shameik Moore of "Dope" and "The Get Down" will be voicing Miles.
In this reality, per Wikipedia,  Peter Parker (Cage) takes a darker path with his super powers. He still fights crime,  but now he's a "brutal and feared vigilante," who's out to avenge the death of his Uncle Ben at the hands of Norman Osborn. So, a lot more like Batman and less the "gee whiz" Spidey of past films.
Phil Lord and Christopher Miller of "The Lego Movie" fame are directing. Look for it on December 14.
And Cage will finally be (the voice of) Superman in "Teen Titans Go! To the Movies, which opens July 27.
[Via Collider]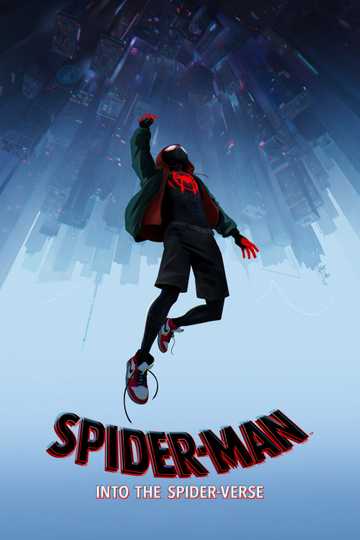 Spider-Man: Into the Spider-Verse
Miles Morales is juggling his life between being a high school student and being a spider-man. When Wilson "Kingpin" Fisk uses a super collider, others from across the Spider-Verse are transported to this... Read More