"Mission: Impossible - Fallout" is finally here.
Star Tom Cruise literally broke his ankle making the sixth installment of the franchise, and after seeing the final product, fans will have a better appreciation for how far Cruise goes to keep them entertained.
Moviefone recently sat down with writer-director Christopher McQuarrie and the cast to discuss how they pulled off one the year's best movies.
Exclusive: Christopher McQuarrie Reveals the Secrets of "Fallout"

The Cast Shares Their Favorite Tom Cruise Stories

Angela Bassett

Simon Pegg

Henry Cavill

Rebecca Ferguson

Simon Pegg and Henry Cavil Talk That Crazy Helicopter Chase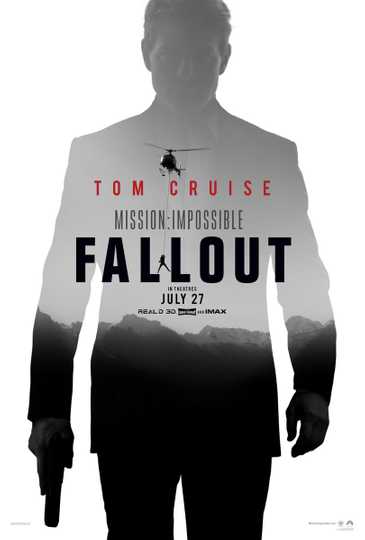 Mission: Impossible - Fallout
When an IMF mission ends badly, the world is faced with dire consequences. As Ethan Hunt takes it upon himself to fulfill his original briefing, the CIA begin to question his loyalty and his motives. The... Read More