It's beautiful, but "bittersweet," for Luke and Leia to still be together at the end of the "Star Wars" Skywalkers Saga.
Mark Hamill and Carrie Fisher started this journey together in "Star Wars: Episode IV" in 1977, and it was announced on Friday that they will both be together in the upcoming "Star Wars: Episode IX" in 2019.
Carrie Fisher's death in December 2016 shocked the world, but she had already filmed her scenes for Episode VIII, "The Last Jedi." It was thought that she wouldn't be able to be in Episode IX, but then Lucasfilm announced that Leia Organa would still be played by Carrie Fisher using previously unreleased footage from J.J. Abrams' "Star Wars: The Force Awakens."
Mark Hamill reacted to the news about his on-screen twin's inclusion, and the fandom's reaction:
Here's what J.J. Abrams said in the announcement about Carrie Fisher's inclusion in Episode IX:
"We desperately loved Carrie Fisher. Finding a truly satisfying conclusion to the Skywalker saga without her eluded us. We were never going to recast, or use a CG character. With the support and blessing from her daughter, Billie, we have found a way to honor Carrie's legacy and role as Leia in Episode IX by using unseen footage we shot together in Episode VII."
Mark Hamill also reacted to his Luke Skywalker returning for the end of the Saga, even after the events of "The Last Jedi":
"Star Wars: Episode IX" opens in theaters December 20, 2019.
Want more stuff like this? Like us on Facebook.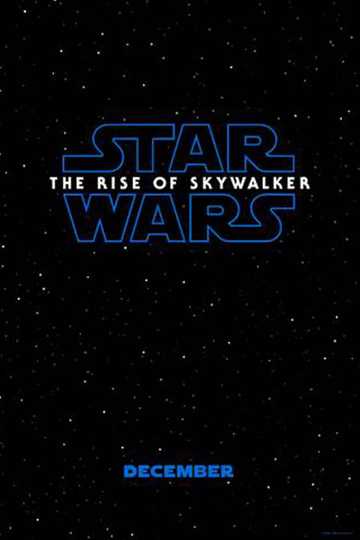 Star Wars: The Rise of Skywalker
The surviving Resistance faces the First Order once again as the journey of Rey, Finn and Poe Dameron continues. With the power and knowledge of generations behind them, the final battle begins. Read More