August 16th, 2018
by Stephanie Topacio Long
'Jurassic Park' Is Set to Return to Theaters for Its 25th Anniversary
Steven Spielberg's original dinosaur adventure film hit a big milestone this year, and it can't be overlooked.
"Jurassic Park" is slated to return to theaters in September, 25 years after its release, Entertainment Weekly reports. Its upcoming theatrical run technically comes a few months after the film's true anniversary -- "Jurassic Park" was released June 11, 1993 -- but the important thing is that fans are getting a chance to celebrate. There will be showings on three days in September: on Sunday, Sept. 16; Tuesday, Sept. 18; and Wednesday, Sept. 19.
"Jurassic Park" has grossed more than $1.02 billion worldwide, according to Box Office Mojo, and it kicked off a franchise that has continued to break box office records, even two-and-a-half decades later. (The most recent installment, "Jurassic World: Fallen Kingdom," has raked in more than $1.27 billion globally.) The original film is a classic, not to mention the winner of three Academy Awards.
More than 500 theaters across the United States will partake in the "Jurassic Park" anniversary event, giving moviegoers a chance to get the full big-screen experience. In addition to catching the beloved film, attendees will get to watch a 17-minute fan-created remake of the story. It sounds like a lot of movie magic.
Tickets will sell on the Fathom Events website as well as in theaters where the anniversary screenings will be held.
[via: EW]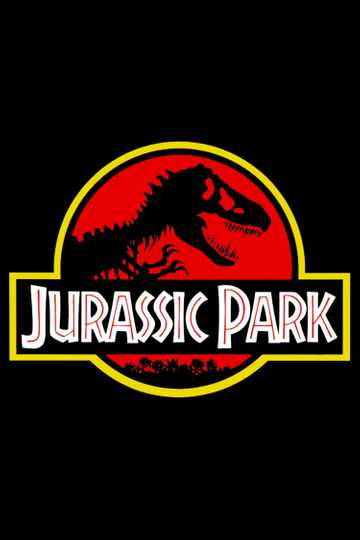 Jurassic Park
A wealthy entrepreneur secretly creates a theme park featuring living dinosaurs drawn from prehistoric DNA. Before opening day, he invites a team of experts and his two eager grandchildren to experience... Read More