 The Dark Knight is the comic book hero we need and deserve right now.
Its been ten years since "The Dark Knight" changed the way we watch and make movies, and while Batman has had some very public post-Nolan ups and downs (wave to Batman v Superman: Dawn of Justice"), the Caped Crusader is still someone fans can't wait to see on the big screen. Unless, you know, it's "BvS." Or "Justice League."
As Matt Reeves gears up for yet another iteration of Batman on the big screen, here's proof that we will never get tired of this hero.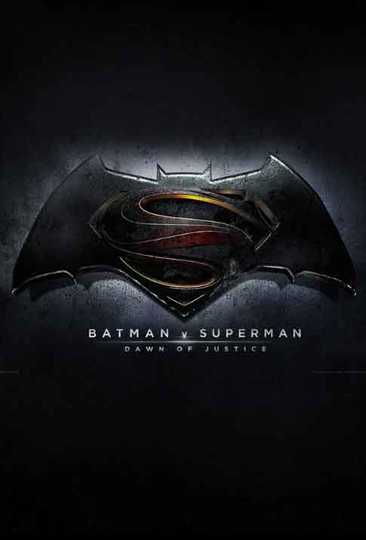 Batman v Superman: Dawn of Justice
Fearing the actions of a god-like Super Hero left unchecked, Gotham City's own formidable, forceful vigilante takes on Metropolis's most revered, modern-day savior, while the world wrestles with what... Read More