September 13th, 2018
by Katie Roberts
Greg Grunberg Joins 'Star Wars: Episode IX'
J.J. Abrams is bringing another longtime collaborator into the fold for "Star Wars: Episode IX," with Greg Grunberg joining the starry cast.
Deadline reports that Grunberg will once again be appearing in this new trilogy of films, following his role as X-Wing pilot Snap Wexley in 2015's "Star Wars: The Force Awakens." While it appeared as if that character didn't survive the battle above D'Qar, it's not entirely clear if Grunberg will be reprising that role, or playing another character (perhaps a CGI alien?) entirely.
Fans who've been following Abrams's career since the beginning are no doubt familiar with Grunberg, who's appeared in almost every single project Abrams has put out over the years. He starred in the TV series "Felicity" and "Alias," appeared as the doomed pilot of Oceanic flight 815 in the "Lost" pilot, and also had roles in Abrams flicks including "Mission: Impossible III" and "Star Trek Beyond."
Grunberg is just the latest actor from Abrams's early work to follow him to a galaxy far, far away. Keri Russell -- who starred on "Felicity" and in "M:I III" -- and Dominic Monaghan -- who starred on "Lost" -- were also recently announced as part of the sprawling ensemble.
"Episode IX" will close out this new trilogy, as well as put to rest the story of the Skywalker family. We'll be eagerly awaiting its arrival, slated for December 20, 2019.
[via: Deadline]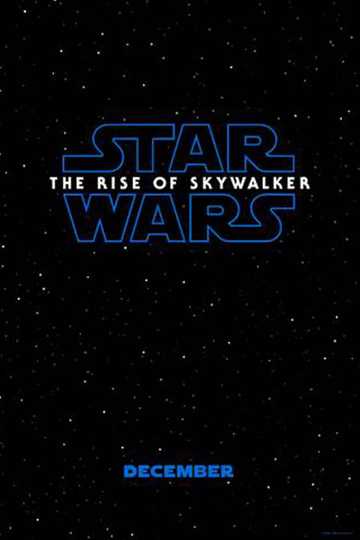 Star Wars: The Rise of Skywalker
The surviving Resistance faces the First Order once again as the journey of Rey, Finn and Poe Dameron continues. With the power and knowledge of generations behind them, the final battle begins. Read More