Set aside the debate over whether Bert and Ernie are a gay couple for a moment; this is the Muppets thing you need to pay attention right now and possibly for the rest of time.
A Twitter user named Kevin T. Porter posted a mash-up trailer of the upcoming "A Star Is Born," which replaces Bradley Cooper and Lady Gaga with Kermit the Frog and Miss Piggy.
Porter, a writer and comedian, cheekily tweeted, "Wow ANOTHER remake?"
The video is a near shot-for-shot version of the "Star Is Born" trailer using footage from various Muppet movies. And it's perfect.
It's hard to pick the best part of the trailer. Fozzie Bear taking Dave Chappelle's role? That clip of Miss Piggy flailing as Lady Gaga belts out "Watch as I dive in"? That the title is now "A Star Is Boar"?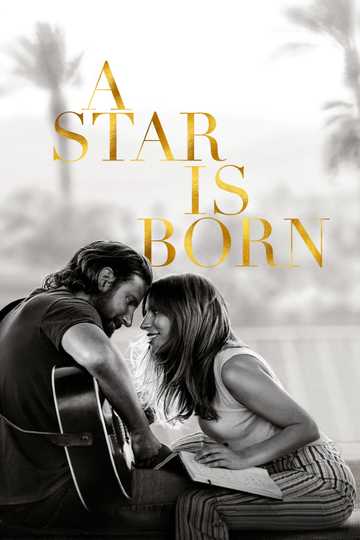 A Star Is Born
Seasoned musician Jackson Maine discovers — and falls in love with — struggling artist Ally. She has just about given up on her dream to make it big as a singer — until Jack coaxes her into the spotlight.... Read More