Oh thiiiiiiiis is the cast, it's a beauuuuuutiful cast. And we callllll it the live-action/ CGI "Lady and the Tramp" reeeeemaaaaaake.
Janelle Monáe is the latest star to join the cast of the upcoming "Lady and the Tramp" remake for Disney's upcoming streaming service.
Deadline said the "Moonlight" and "Hidden Figures" star will be part of the voice cast, voicing Peg -- described as "the wise-cracking friend of Lady," who'll be played by Monáe's real-life friend Tessa Thompson.
Peggy Lee voiced Peg in the 1955 animated movie, giving us the classic song "He's a Tramp":
Justin Theroux is voicing the Tramp. The rest of the cast so far includes Kiersey Clemons, Benedict Wong, Ashley Jensen, Yvette Nicole Brown, and Thomas Mann.
Charlie Bean ("The LEGO NINJAGO Movie") is directing the live-action/CGI movie, which is reportedly a big priority for Disney's upcoming streamer, which is set to launch in late 2019.
Monae was most recently cast in the Harriet Tubman biopic. She'll next be seenin Steve Carell's "Welcome to Marwen," opening December 21.
Want more stuff like this? Like us on Facebook.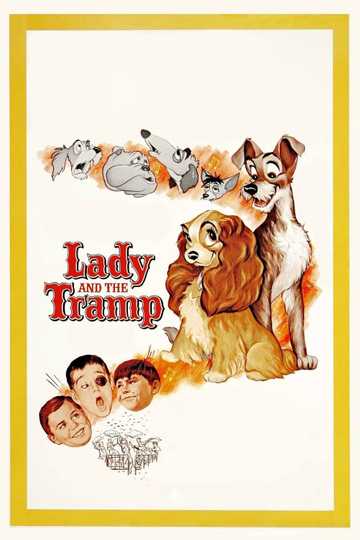 Lady and the Tramp
Lady, a golden cocker spaniel, meets up with a mongrel dog who calls himself the Tramp. He is obviously from the wrong side of town, but happenings at Lady's home make her decide to travel with him for... Read More