November 20th, 2018
by Katie Roberts
Oscar Isaac Says 'Star Wars: Episode IX' Honors Carrie Fisher in 'A Really Beautiful Way'
The sudden death of actress Carrie Fisher almost two years ago left a gaping hole not only in Hollywood, but in a galaxy far, far away, as the "Star Wars" saga lost one of its brightest stars. While Fisher's princess-turned-general Leia was meant to play an integral role in the upcoming "Episode IX," she'll have to take somewhat of a backseat, appearing only in previously unused footage unearthed by director J.J. Abrams.
But according to Oscar Isaac, who plays Resistance fighter pilot Poe Dameron in the new trilogy, and who shared many scenes with Fisher/Leia, the new installment still finds a way to properly honor the late actress. In an interview with The Daily Beast, Isaac said that the film's set had "a looseness and an energy" that was very much in keeping with Fisher's fun-loving spirit, and though she wasn't physically present, her presence was very much felt.
"The story deals with that quite a bit," the actor told The Daily Beast of Fisher's loss. "It's a strange thing to be on the set and to be speaking of Leia and having Carrie not be around. There's definitely some pain in that."
He added, "It deals with the amazing character that Carrie created in a really beautiful way."
We'd expect nothing less from this cast and crew. While we're not entirely emotionally prepared to say a final goodbye to Fisher, it's comforting to know that it will be the sendoff she deserves.
"Star Wars: Episode IX" is slated to open on December 20, 2019.
[via: The Daily Beast]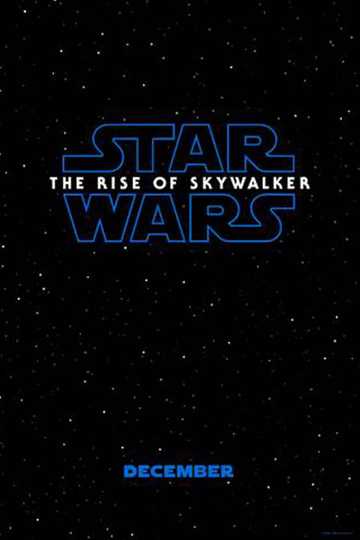 Star Wars: The Rise of Skywalker
The surviving Resistance faces the First Order once again as the journey of Rey, Finn and Poe Dameron continues. With the power and knowledge of generations behind them, the final battle begins. Read More