Bradley Cooper has admitted he "felt embarrassed" by his Oscars snub.
Cooper's acclaimed film "A Star Is Born" — his directorial debut — earned seven Academy Award nominations. He personally was nominated in the Best Actor category, as a co-writer for Best Adapted Screenplay, and as a producer for Best Picture. But awards pundits and fans were shocked when he was left out of the Best Director category.
His snub was even more pronounced after he was double nominated by the Directors Guilt of America.
As Cooper told Oprah Winfrey during a taping of "SuperSoul Conversations" on Tuesday, he was affected by the snub — at first.
"I'm never surprised about not getting anything. But it's funny you ask this, because I've thought about this. I was with my friend at a coffee shop in New York City, and I looked down at my phone, and Nicole [Caruso, Cooper's publicist] had texted me congratulations on these other things but didn't tell me the bad news.
"And I went, 'Oh, wow.' And the first thing I felt was embarrassment, actually. Think about it. I felt embarrassed that I didn't do my part."
But after reflecting on his initial reaction, Cooper realized, "Even if I got the nomination, it should not give me any sense of whether I did my job or not."
Cooper called awards consideration "icing on the cake" of an incredible experience.
Awards "play into things that have nothing to do with creative art," he noted.
"It's a whole other element of the business. So, it's really reconciling its effect on you. That's the thing I have to deal with."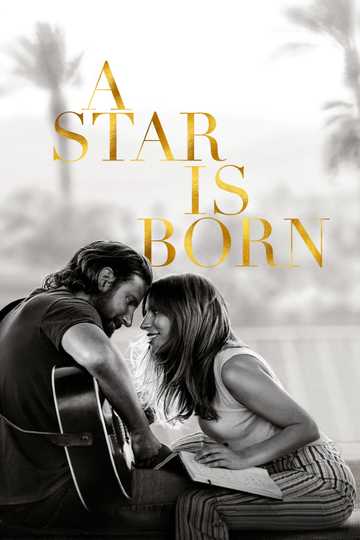 A Star Is Born
Seasoned musician Jackson Maine discovers — and falls in love with — struggling artist Ally. She has just about given up on her dream to make it big as a singer — until Jack coaxes her into the spotlight.... Read More