Jason Reitman has nothing but love for all the "Ghostbusters."
The director, who is working on "Ghostbusters 3," a follow-up to the 1984 film and its sequel, has clarified comments he made that were interpreted as a dig against the 2016 all-female reboot.
On "Bill Burr's Monday Morning Podcast," Reitman said, "We are in every way trying to go back to original technique and hand the movie back to the fans."
For many, that implied that "Ghostbusters" had been "taken away" from fans — by the very existence of the 2016 film, which was the target of sexist trolls at the time of its release. And his comment started a debate about what a "true 'Ghostbusters' fan" really is.
But Reitman swears he didn't mean it that way:
Reitman seems to be trying to say that he's incorporating many visual and musical nods toward the 1984 original in his movie.
"We went back to the work files for the sound of the proton pack. And we went back to the stems of Elmer Berstein's score," he explained in the podcast.
"Just for where it says, in the teaser, 'Summer 2020,' we went back and found the original physical vinyl letters they used to create the Ghostbusters poster in 1984, rescanned them. Then our title guys reprinted them. We filmed the titles, not like in a computer. We shot physical titles with a light and smoke effect because that's how they would have done it back in the day."
Reitman does have a significant supporter in Paul Feig, who directed the 2016 reboot.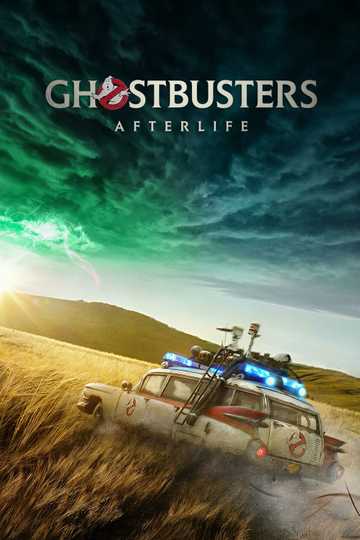 Ghostbusters: Afterlife
When a single mom and her two kids arrive in a small town, they begin to discover their connection to the original Ghostbusters and the secret legacy their grandfather left behind. Read More