Will Smith is leaving the "Suicide Squad."
The star, who played Deadshot in the 2016 super-villains movie, will not be returning for "Suicide Squad 2," according to Variety. Sources say Smith's exit is due to scheduling conflicts.
That means Smith won't repeat his iconic line "What is this, some kind of Suicide Squad?"
Warner Bros. has been developing a sequel since the first movie did gangbusters at the box office, earning $746.8 million worldwide (despite negative reviews from critics).
The studio is said to have wanted the movie's biggest stars, including Smith and Margot Robbie, to return but none of them were actually confirmed for the sequel. Robbie is likely a key piece for the movie, since her Harley Quinn was a breakout character (and leading her own movie, "Birds of Prey").
James Gunn was recently brought on as the sequel's writer/director, a somewhat controversial move since Gunn was fired from the "Guardians of the Galaxy" franchise over offensive old tweets.
"Suicide Squad 2" is set for release August 6, 2021.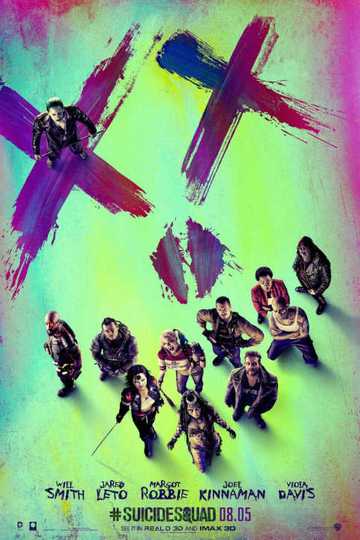 Suicide Squad
From DC Comics comes the Suicide Squad, an antihero team of incarcerated supervillains who act as deniable assets for the United States government, undertaking high-risk black ops missions in exchange... Read More