Angelina Jolie is ready to cast a spell on you again seven months early.
Disney has moved up the release date of "Maleficent 2," the sequel centering on Jolie's villainess, to October 18. It was previously scheduled for May 2020.
Subtitled "Mistress of Evil," the movie picks up a few years after the events of the first film and continues to explore the complex relationship between the notorious fairy and the soon-to-be Queen (Elle Fanning). They form new alliances and face new adversaries in their struggle to protect the moors and the magical creatures that reside within.
Original cast members Sam Riley, Imelda Staunton, Juno Temple, and Lesley Manville, all return and are joined by newcomers Michelle Pfeiffer and Chiwetel Ejiofor.
"Maleficent" was a somewhat surprising hit for Disney in 2014. It was Jolie's biggest opening weekend and went on to earn $758.5 million worldwide.
Disney also released a teaser poster for "Maleficent 2":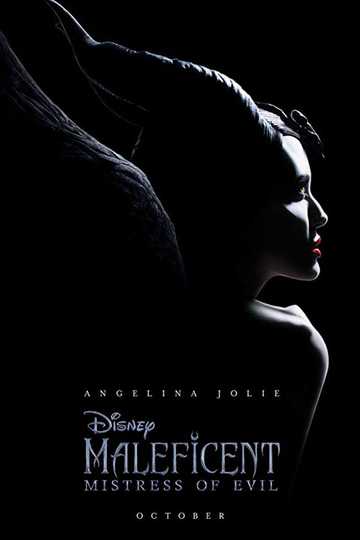 Maleficent: Mistress of Evil
Maleficent and her goddaughter Aurora begin to question the complex family ties that bind them as they are pulled in different directions by impending nuptials, unexpected allies, and dark new forces at... Read More