The Avengers are broken in the new trailer for "Endgame" — but they'll do whatever it takes to avenge the fallen. And luckily, they've now got Captain Marvel on their side.
After Thanos wiped out half of the living, Iron Man (Robert Downey Jr.) is adrift in space. Captain America (Chris Evans) is depressed. Black Widow (Scarlett Johansson) is somber. Thor (Chris Hemsworth) mourns his father. They run into Hawkeye (Jeremy Renner), who looks suicidal.
And then comes a ray of hope in the form of Carol Danvers aka Captain Marvel (Brie Larson). As we've seen in her standalone blockbuster movie, she is hella powerful — a super superhero. And this is one hero who knows how to do "whatever it takes."
There's not much new footage from the movie that we haven't seen already, though we do get a glimpse of the Avengers' new uniforms (and Hawkeye's mohawk haircut!). And it's great to get at least a taste of how Carol will fit in, as we only saw her briefly interact with Black Widow and Cap in the mid-credits scene of "Captain Marvel."
"Avengers: Endgame" opens in theaters April 26.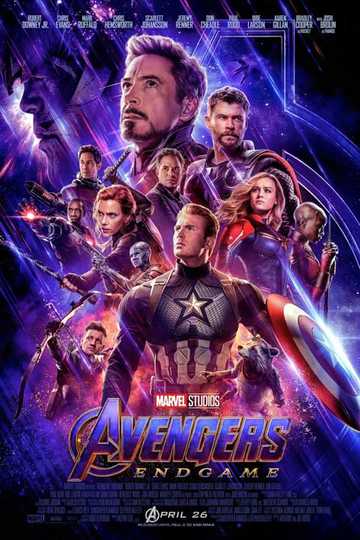 Avengers: Endgame
After the devastating events of Avengers: Infinity War, the universe is in ruins due to the efforts of the Mad Titan, Thanos. With the help of remaining allies, the Avengers must assemble once more in... Read More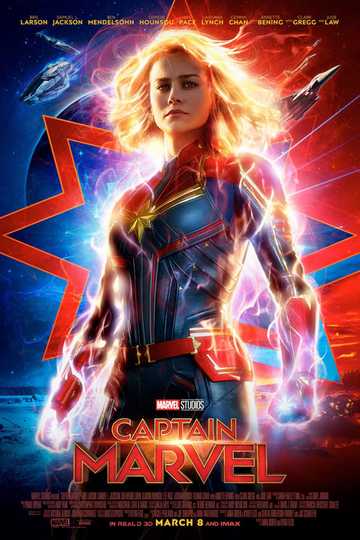 Captain Marvel
The story follows Carol Danvers as she becomes one of the universe's most powerful heroes when Earth is caught in the middle of a galactic war between two alien races. Set in the 1990s, Captain Marvel... Read More