Mark Hamill is taking on another iconic character — the demonic doll Chucky. The "Star Wars" Jedi will voice Chucky in the reboot of "Child's Play."
"I can't wait to bring such an iconic character to life, and present him in a way you've never seen him before," Hamill said in a statement.
Hamill joins cast members Aubrey Plaza, Brian Tyree Henry, and Gabriel Bateman in an update of the 1988 horror classic.
The story for the new version is similar: Karen, a single mom who gifts her son Andy a toy doll, not realizing it possesses the soul of a serial killer. But in a modernized twist, the new, advanced doll contains advanced robotics, making it almost like a Chucky with Terminator abilities.
Hamill is an accomplished voice actor in film, television, and video games, including as the Joker across all three platforms.
"Child's Play"  opens in theaters June 21.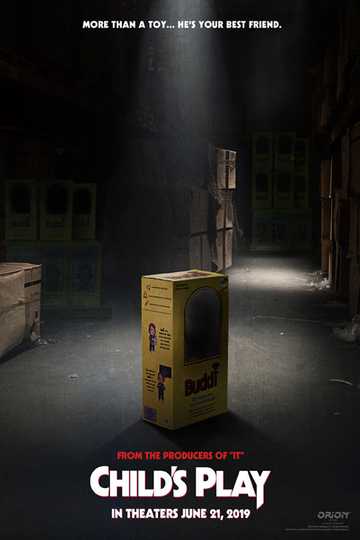 Child's Play
Karen, a single mother, gifts her son Andy a Buddi doll for his birthday, unaware of its more sinister nature. A contemporary re-imagining of the 1988 horror classic. Read More