April 23rd, 2019
by Kelly Woo
First (Spoiler-Free) 'Avengers: Endgame' Reactions: Everyone Is Crying
"Avengers: Endgame" held its world premiere last night in Los Angeles, which means there are people out there who've seen the 22nd Marvel movie, which is the culmination of over a decade of storytelling.
The Russo brothers, who directed the film, once again asked fans who see it early not to spoil it.
But they can still post spoiler-free reactions. Most are positive, though the prevailing reaction seems to be tears. Even Chris Evans says he cried six times (and to top him, Chris Hemsworth replied he cried more than six times).
Here's a round-up of what everyone is saying, including Moviefone's own Drew Taylor: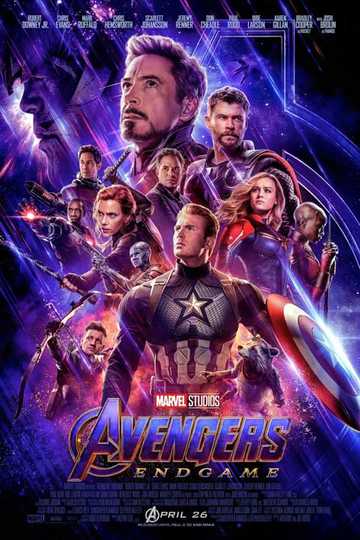 Avengers: Endgame
After the devastating events of Avengers: Infinity War, the universe is in ruins due to the efforts of the Mad Titan, Thanos. With the help of remaining allies, the Avengers must assemble once more in... Read More