May 9th, 2019
by Stephanie Topacio Long
Shia LaBeof's 'Honey Boy' Will Hit Theaters in November
Before "Honey Boy" hits Amazon Prime Video, it'll make a stop in theaters. Amazon Studios announced Thursday that the drama is set for theatrical release on Nov. 8.
The film stars Shia LaBeouf, who wrote the screenplay based on his own experiences. It centers on a young actor named Otis Lort and his tumultuous relationship with his father. LaBeouf plays the father character, which Amazon describes as "a version of his own father, an ex-rodeo clown and a felon." Meanwhile, Noah Jupe ("A Quiet Place") and Lucas Hedges ("Boy Erased") play Otis at different stages of his life.
Directed by Alma Har'el, the film made a splash at the 2019 Sundance Film Festival. Not only did Amazon acquire it, Har'el was chosen for the U.S. Dramatic Special Jury Award for Vision and Craft. With the film's awards season release date, Amazon seems to have high hopes for it.
"Honey Boy" will start in select theaters on Nov. 8, and then it will have a wider release in the following weeks.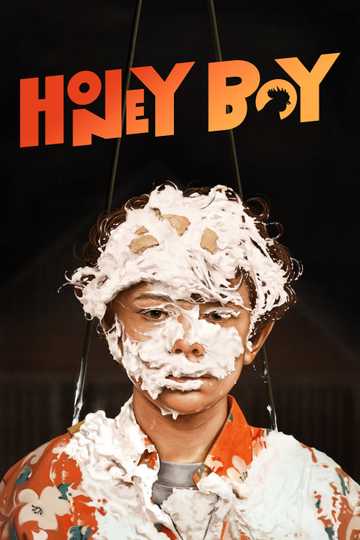 Honey Boy
1 hr 34 min
Jan 25th, 2019
The story of a child star attempting to mend his relationship with his law-breaking, alcohol-abusing...Read More