'Boy Erased' Movie Review
"Quietly exasperating" is the only note I took during "Boy Erased," but it encapsulates much about what makes Joel Edgerton's latest film such a unique and unexpected emotional journey.
Extraordinary, nuanced performances from Nicole Kidman, Russell Crowe, Edgerton, and especially Lucas Hedges elevates this potential issue-movie melodrama to something much more broadly relevant, humanistic, and -- most of all -- hopeful. It chronicles the good intentions and terrible impact of gay conversion therapy as filtered through the experiences of one young man coming to terms with his sexuality.


3.5 / 5
Read Full Review
powered by

Movie Details
Theatrical Release:
November 21st, 2018
On DVD & Blu-ray:
January 29th, 2019
-
Buy DVD
Original Language:
English
Production Companies:
Anonymous Content, Focus Features, Perfect World Pictures, Blue-Tongue Films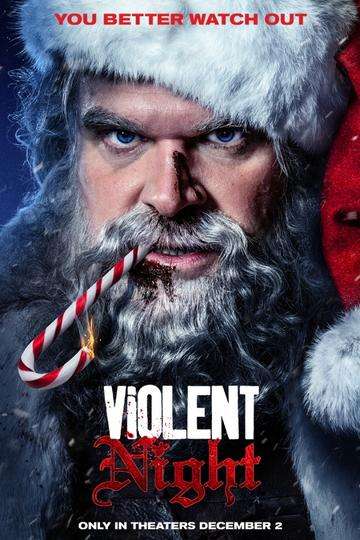 Punching into theaters on December 2nd, 'Violent Night' represents...
Read full review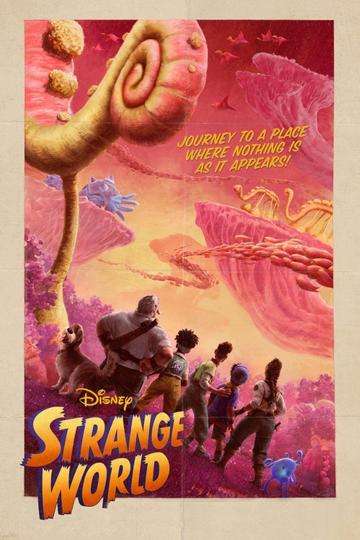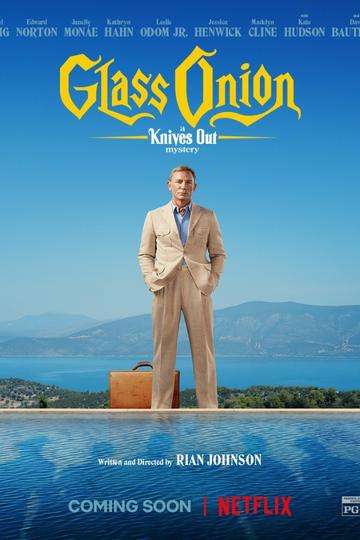 Opening in theaters on November 23rd before premiering on Netflix...
Read full review