Jon Stewart's 'Irresistible' Adds Natasha Lyonne
And so grows the cast of Jon Stewart's upcoming political comedy "Irresistible." Natasha Lyonne has boarded the project written by the former "Daily Show" host, Variety reports. Her co-stars include Steve Carell, Rose Byrne, Topher Grace, Mackenzie Davis, and Chris Cooper.
So far, details about Lyonne's character haven't been revealed. What we do know is that the film follows a political consultant (Carell) as he tries to get a retired ex-Marine colonel (Cooper) elected mayor of a small Wisconsin town. Stewart both wrote the script and is directing the film.
Lyonne most recently starred in the films "Show Dogs" and "A Futile and Stupid Gesture." Next up will be the drama "Honey Boy." The actress also co-created and had the lead role in the Netflix series "Russian Doll."
"Irresistible" will be produced by Stewart and Plan B Entertainment. Focus Features and Universal Pictures International are distributing. A release date has not been announced.
[via: Variety]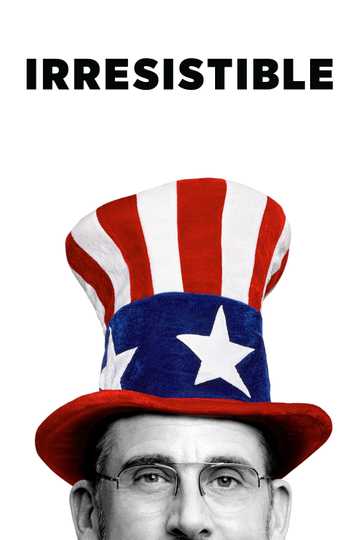 "Send in the clowns."
1 hr 41 min
Jun 26th, 2020