Time can't erase a feeling this strong between Ali Wong and Randall Park in the trailer for "Always Be My Maybe."
Netflix continues to cement its status as the provider of great romantic comedies, after the near-death of the genre, thanks to hits like "Set It Up" and "To All the Boys I've Loved Before."
"Always Be My Maybe" stars Wong and Park as childhood friends/sweethearts who've fallen out of touch. When Wong's celebrity chef returns to San Francisco to open a new restaurant, she and Park reconnect. There's always been something between them, but life is complicated. Can these two crazy kids ever make it work?
The movie looks charming as hell, thanks to the chemistry between the leads. Wong's brand of potty-mouthed comedy is never not funny and Keanu Reeves' introduction at the end of the trailer is outright hilarious.
"Always Be My Maybe" premieres May 31 on Netflix.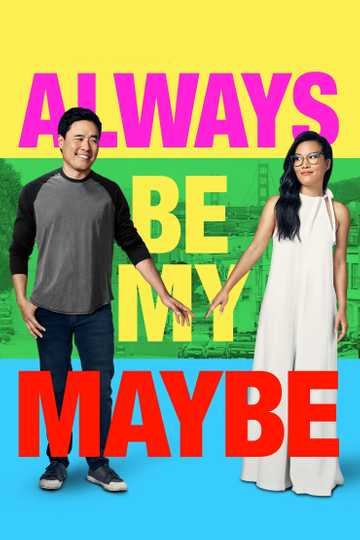 Always Be My Maybe
Reunited after 15 years, famous chef Sasha and hometown musician Marcus feel the old sparks of attraction but struggle to adapt to each other's worlds. Read More