John Amos is joining the list of original "Coming to America" cast members to return for the sequel.
The "Good Times" star will reprise his role as Cleo McDowell, the owner of McDowell's, the fast food chain that is definitely not McDonald's,where Akeem (Eddie Murphy) lands a job.
In the first film, Akeem fell for Cleo's daughter, Lisa, who was played by Shari Headley. No word yet on if Headley is returning.
Actors confirmed to return from the 1989 comedy: Arsenio Hall, James Earl Jones, and Paul Bates. New characters will be played by Wesley Snipes, Jermaine Fowler, Leslie Jones, and KiKi Layne.
In the sequel, Prince Akeem, who is set to become King of Zamunda,  discovers he has a son he never knew about in America. He and Semmi head to America to groom the long-lost heir to become the new prince.
Amos's recent credits include HBO's "Ballers" and the Netflix series, "The Ranch."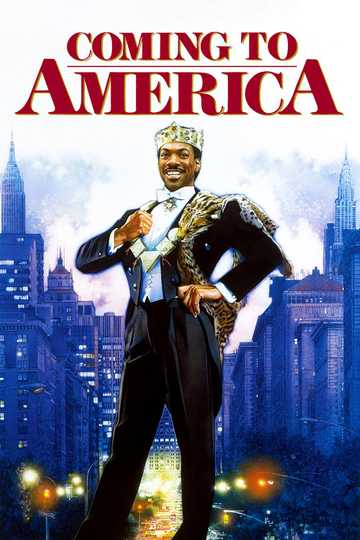 Coming to America
Prince Akeem, heir to the throne of Zamunda, leaves the tropical paradise kingdom in search of his queen. What better place than Queens, New York, to find his bride? Joined by his loyal servant and friend,... Read More