Tom Holland Talks New Video Game Adapted Movie 'Uncharted'
The 'Spider-Man: No Way Home' actor discusses his latest film, which is based on the popular video game and also stars Mark Wahlberg.
Opening in theaters on February 18th is the new movie 'Uncharted,' which is based on the popular video game of the same name. Directed by Ruben Fleischer ('Venom'), the film stars Tom Holland ('Spider-Man: No Way Home') and Mark Wahlberg ('Transformers: Age of Extinction') as treasure hunters Nathan Drake and Victor "Sully" Sullivan, respectively.
In the movie, Drake and Sullivan must race against the ruthless Santiago Moncada (Antonio Banderas) in order to find the treasure of the Magellan expedition. In addition to Holland, Wahlberg, and Banderas, the movie also stars Sophia Ali ('Truth or Dare'), Tati Gabrielle ('The Emoji Movie'), and Rudy Pankow ('The Politician').
Moviefone recently had the opportunity to speak with actors Tom Holland and Mark Wahlberg about their work on 'Uncharted.'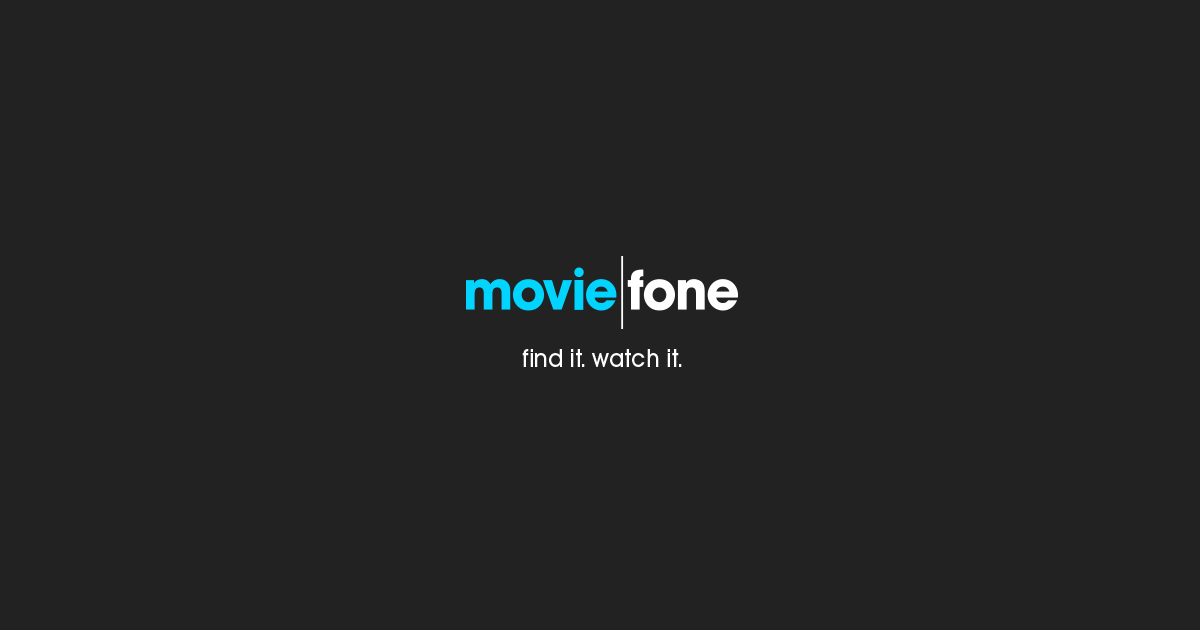 Below you can read our full interview with Tom Holland, or you can watch the both interviews in the video player above.
Moviefone: To begin with, is it true that you were a huge fan of the game 'Uncharted' before you were cast in the movie?
Tom Holland: Yeah, absolutely. I was playing the fourth Uncharted game while shooting 'Spider-Man: Homecoming.' It was a lunch between (Chairman of Sony Pictures) Tom Rothman and I, where the idea of me playing Nathan Drake kind of came about. I think it was probably five years later that we finally went into production. So, it's kind of crazy to be here today and that something as simple as two mates playing a video game could result in a massive movie that I'm incredibly proud of.
MF: Did your preparation for this movie include going back and playing the video game again?
TH: Yeah. It's quite a nice thing to be able to say that spending a lazy day on the couch playing video games is technically work. So, I really enjoy that aspect of the prep. (When I was a kid) my mom would be like, "Go outside. You're never going to make any money playing video games." And now I'm like, "I'm actually being paid to do this mom."
MF: Can you talk about how the stunts in 'Uncharted' compare to the stunts in 'Spider-Man: No Way Home?'
TH: That's a great question. I mean, there were obviously a lot of similarities. The ways in which we did certain stunts were very similar, but naturally with these two characters, they're very different. Spider-Man is a fantastical character who can do things that a human could never dream of doing. Whereas Nathan Drake is a character that is obviously very grounded in reality.
So, rather than thinking about a stunt that will eventually be taken over into a CG world, we need to think about the beginning of the stunt, the middle of the stunt and the end of the stunt. Unfortunately for myself and my two stunt doubles, the end of the stunt usually results in us on our back, on our head, or on our front in some sort of uncomfortable position. So, this film was brutal to make from a physicality point of view. But if you see the film, it really pays off.
In the Spider-Man suit when you're doing these stunts, you can pull the most grotesque faces because you are going through huge amounts of stress to achieve some of these stunts. With 'Uncharted,' obviously I don't have the luxury of hiding my face. So, I had to sort of retrain myself to look cool and heroic while doing things where I felt incredibly scared. So, it was tough and my stunt doubles would come up to me and be like, "That was great. Just less face. You're doing too much with your face." I was like, okay, brilliant. I'll try my best.
MF: What was your experience like working with Mark Wahlberg?
TH: I mean, it was kind of a dream come true. I've been a huge fan of his for a long time and his body of work is so impressive. So, for a young actor to get the opportunity to work with him, it has been a real honor. He's a good guy and we had a lot of fun working together. The relationship between Nate and Sully was very, very important to get right. I'm really glad it was Mark because the chemistry was something that came very naturally to us.
MF: Finally, Sully is Nate Drake's mentor in the movie. Did Mark Wahlberg mentor you at all on set?
TH: Yeah, absolutely. He's a real entrepreneur and he has his fingers in so many different pies. He's always working and I admire his work ethic. His fitness is something as well. When we were shooting this movie, we came to set for the first day of shooting and I realized how much smaller I was than him because he is massive. Then we shut down because of COVID for five months. So, I went home and did nothing but eat and train, and eat and train, and eat and train. When I came back, he did make a comment about how much size I'd put on, which I was very chuffed about. So, he has inspired me and given me loads of great advice.