'Venom' Movie Review
If, for some reason, you miss the superhero adaptations of the 1990s and early 2000s, "Venom" might be right for you.
It feels like a movie that is largely unaware of the progress that has been made to tell stories that are both authentic to their source material and sophisticated enough for audiences unfamiliar with that material to experience them in a real way. That it stars Tom Hardy and Michelle Williams, two of the most gifted and consistently interesting actors in Hollywood, makes it an additional curio, but one assumes that the second or third homes they purchased with their paychecks was worth the experience of making this misguided, gobsmacking mess.


2 / 5
Read Full Review
powered by

Movie Details
Theatrical Release:
October 5th, 2018
On Digital & Streaming:
December 11th, 2018
-
Watch Now
On DVD & Blu-ray:
December 18th, 2018
-
Buy DVD
Original Language:
English
Production Companies:
Marvel Entertainment, Matt Tolmach Productions, Tencent Pictures, Pascal Pictures, Avi Arad Productions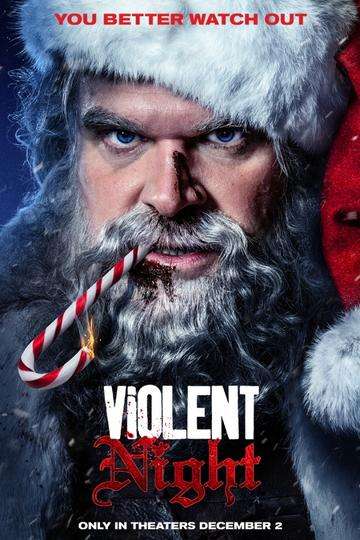 Punching into theaters on December 2nd, 'Violent Night' represents...
Read full review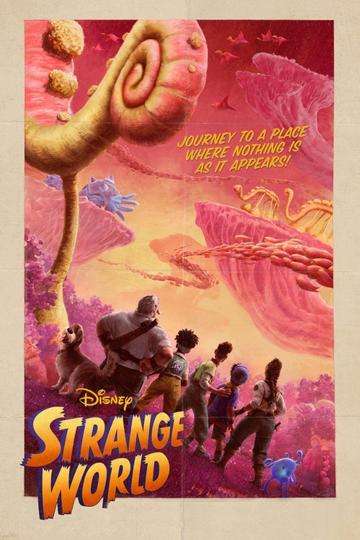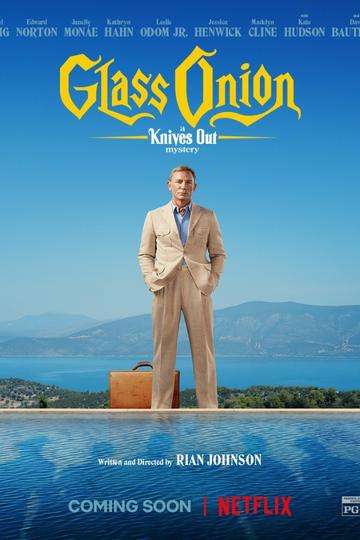 Opening in theaters on November 23rd before premiering on Netflix...
Read full review