The Clone Troopers Are Still on a Mission in the Trailer for 'Star Wars: The Bad Batch' Season 2
Hunter, Wrecker, Tech, and the rest are back for more battles and bonding this fall.
Though the focus at this weekend's Star Wars Celebration was on the big-ticket televisual likes of 'The Mandalorian' and its various live-action spin-offs, the galaxy of animated 'Star Wars' series continue to expand, and a number of announcements were made, including the first trailer for Season 2 of 'The Bad Batch'.
The series, which functions as both a sequel and a spin-off to 'Star Wars: The Clone Wars', follows the exploits of a squad of elite clone troopers also known as Clone Force 99, consisting of Hunter, Wrecker, Tech, Crosshair, and Echo (all voiced by actor Dee Bradley Baker). These troopers, with genetic mutations that give them different abilities, take on daring mercenary missions.
This first look at the new season suggests a time jump, with the main characters looking older and sporting updated armor. But they're still tasked with finding their way in a universe that just keeps getting more and more dangerous. But at least there's a young Wookiee with a lightsaber.
Alongside Baker, the cast for the show also includes Michelle Ang, Ben Diskin and Gwendoline Yeo.
'Star Wars: The Bad Batch' will arrive on Disney+ in the fall.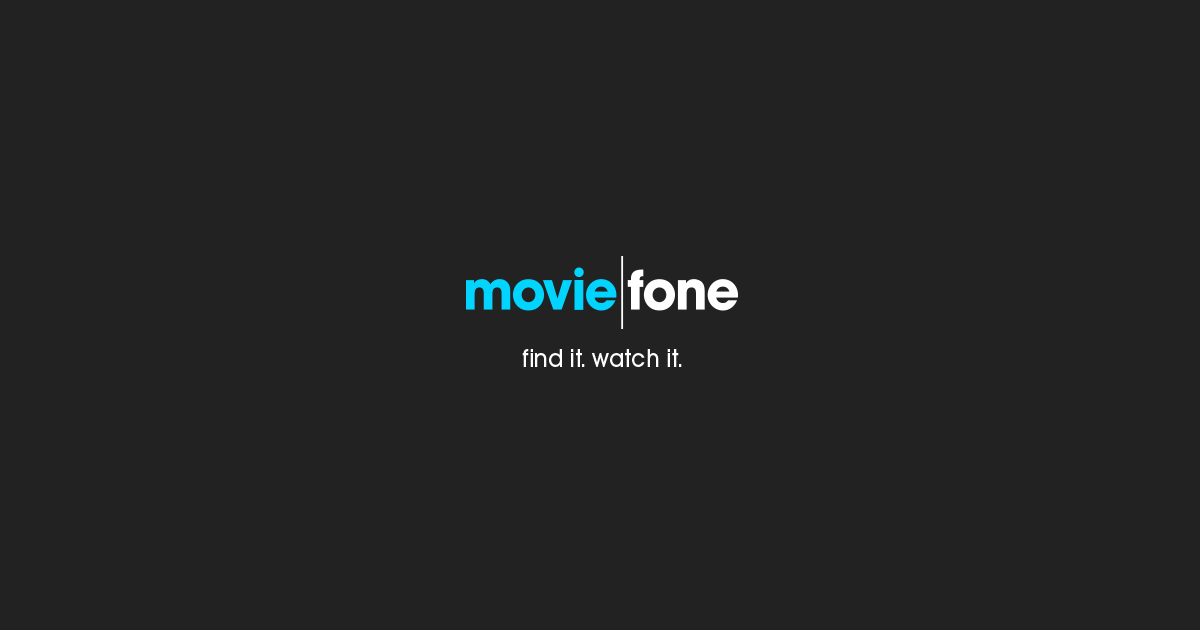 'The Bad Batch' wasn't the only 'Star Wars' animated series to get a news update. We also learned that new anthology series 'Tales of the Jedi' will also be arriving later this year.
Adapted – albeit very loosely and with a serious time period shift – from the Dark Horse comics, the show will chronicle the younger days and origin stories of Force practitioners from both sides. We can expect to see the rise of Count Dooku – who, of course, was once a Jedi before his turn to the dark side. And, of course, was the mentor of Qui-Gon Jinn, with Liam Neeson returning to voice the character (and his son, Micheál Richardson, will play the character in his younger days). Episodes will also focus on the youngest days of Ahsoka Tano.
'Tales' stories are being described as "tone poems" that rely more on their visuals than huge slabs of dialogue. And, given where Dooku's story ends up, don't go expecting them all to be full of joy. "We had a fun time, but these aren't just fun, happy stories. It gets rough at times," 'Star Wars' TV supremo Dave Filoni said at the Celebration panel for the show. "You wouldn't be happy unless you overcome something possibly tragic along the way. Some of these are dark. Some of these I watched later and was like, 'Wow, what was I doing?' And I was in lockdown like everyone else, so that explains that. But this Dooku one, which I don't know if you know, doesn't end up so good for him, I was like, 'This is surprisingly tragic.'"
Finally, there will be a second run of 'Star Wars: Visions', in which the Lucasfilm team lets animators, and their studios tell original tales set within that galaxy far, far away with a variety of styles. The new stories, coming from shorts come from animation studios in Japan, India, the United Kingdom, Ireland, Spain, Chile, France, South Africa, and the United States.
We'll have to wait a little longer for those new episodes though, as they're not due on Disney+ until Spring 2023.