Kevin Bacon's a Scary Camp Director in the 'They/Them' Teaser
John Logan wrote and directed the new horror, set at a "gay conversion" camp.
Summer camps have occasionally been the setting for horror movies, famously 'Friday The 13th' and, more recently, the 1970s entry of the 'Fear Street' trilogy. 'They/Then' adds an extra layer of terror, set as it is at a "gay conversion" camp where LGBTQIA+ teens are packed off to be "fixed".
Keeping up the 'Friday' feeling is the presence of Kevin Bacon, who appeared (and whose character died bloodily) in that 1980 slasher franchise kick-off.
Here, though, he's more likely to be a threat. He stars as Owen Whistler, the director of a conversion therapy camp dedicated to "curing" LGBTQ+ teenagers of their sexual and gender identities. Over the course of a week-long session at the camp, Whistler butts heads with Jordan (played by Theo Germaine), a trans and nonbinary teen who made a deal with their parents to legally emancipate themself after attending the camp.
As Jordan and their fellow campers rebel against Whistler and his staff's cruel methods of "treatment," a mysterious string of murders begins piling up, forcing Jordan to investigate into the camp's secrets.
In addition to Bacon and Germaine, Carrie Preston stars as Whistler's wife and camp therapist Cora, while Anna Chlumsky plays the camp's new medic Molly.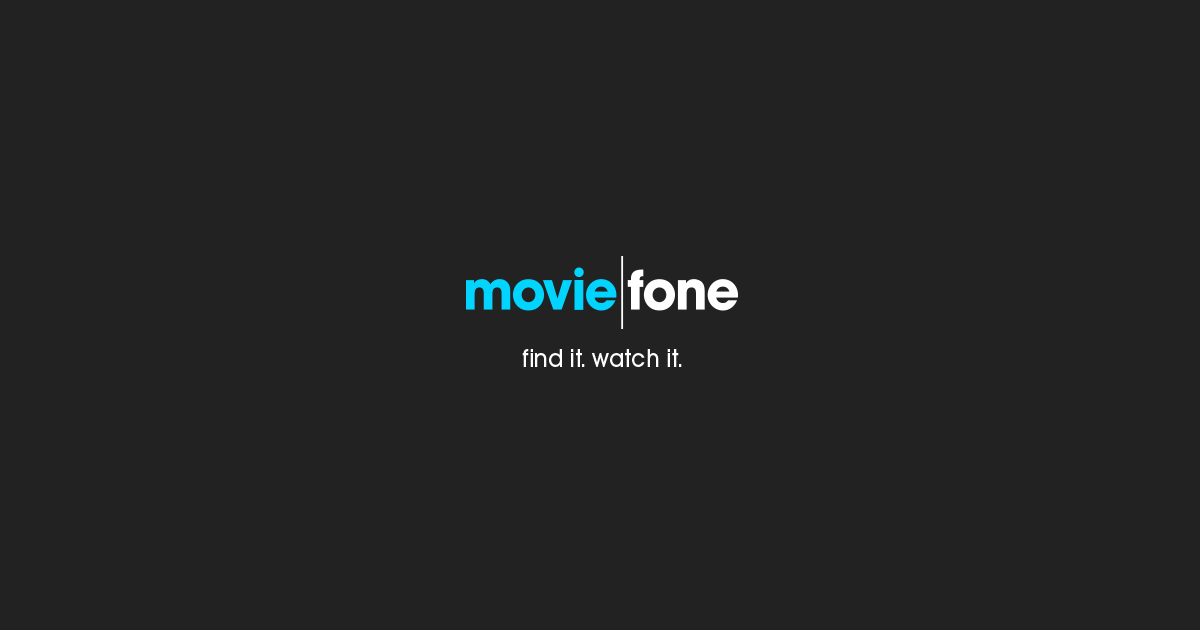 Then there's Quei Tann  as  Alexandra, a transgender woman whose parents have threatened to kick her out of the house if she didn't attend the camp.  Austin Crute plays Toby, a gay camper who negotiated with his parents for a trip to New York in exchange for a week at Whistler Camp.
Monique Kim will be seen as Veronica, a bisexual camper who wants to stop fighting who she really is.  Anna Lore plays Kim, a closeted lesbian camper who puts on a perfectly crafted front for her family and friends, assuming that when she fits in, she'll finally be loved.
Finally, we have Cooper Koch as Stu, a jock with aspirations of a swim scholarship and joining his father's fraternity – things he doesn't feel he can achieve if he's open about being gay, and Darwin Del Fabro playing Gabriel, a sensitive gay camper tired of the persistent name-calling and bullying he's endured his entire life.
With the backing of the Blumhouse team, John Logan – the scriptwriter behind such movies as 'The Aviator' and 'Gladiator'– makes his directorial debut with the film, working from his own script and realizing a passion project.
"'They/Them' has been germinating within me my whole life. I've loved horror movies as long as I can remember, I think because monsters represent 'the other' and as gay kid I felt a powerful sense of kinship with those characters who were different, outlawed, or forbidden," says Logan. "I wanted to make a movie that celebrates queerness, with characters that I never saw when I was growing up. When people walk away from the movie, I hope they're going to remember the incredible love that these kids have for each other and how that love needs to be protected and celebrated."
'They/Them' (pronounced "They Slash Them", which seems fitting for the genre) will arrive exclusively on streaming service Peacock on August 5th. Kevin Bacon plays Owen Whistler in this slasher horror film set at an LGBTQIA+ conversion camp. Several queer and trans campers join Whistler for a week of programming... Read the Plot