Bailee Madison and Chandler Kinney Talk 'Pretty Little Liars: Original Sin'
Moviefone speaks with actresses Bailee Madison and Chandler Kinney about the new HBO Max spinoff series 'Pretty Little Liars: Original Sin.'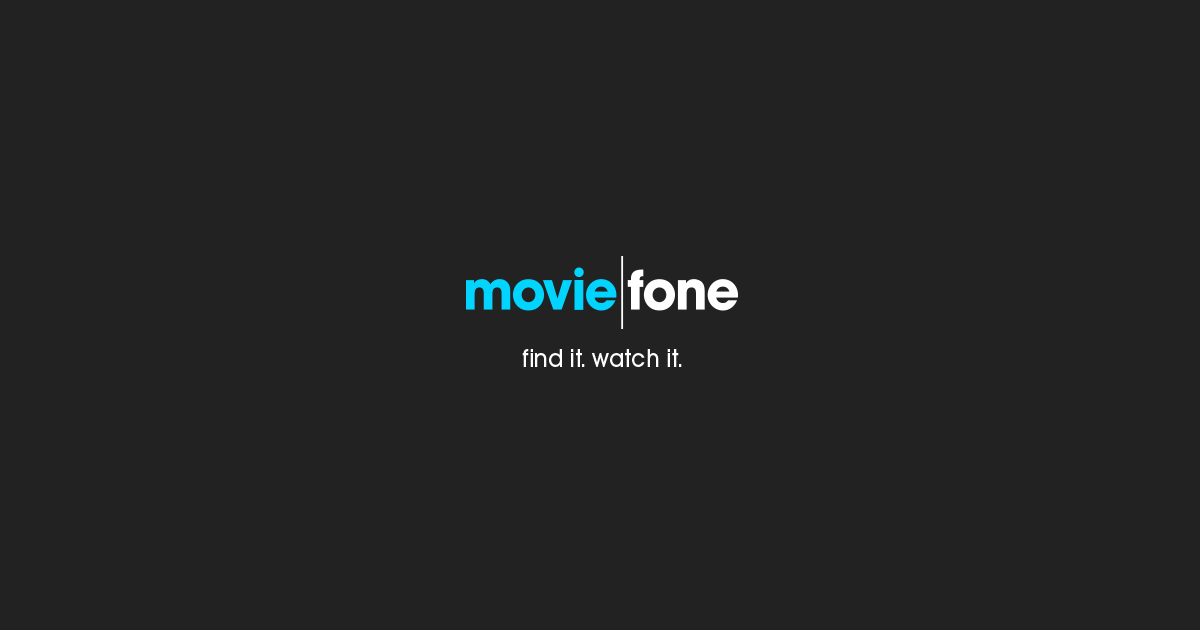 Premiering on HBO Max July 28th is the new spinoff series 'Pretty Little Liars: Original Sin,' which is part of the 'Pretty Little Liars' franchise.
The series follows the lives of a group of teenage girls who begin receiving terror from a mysterious assailant named "A", holding them responsible for something tragic that happened in the past.
'Pretty Little Liars: Original Sin' stars Chandler Kinney, Maia Reficco, Bailee Madison, Zaria, Malia Pyles, Alex Aiono, Mallory Bechtel, and Eric Johnson.
Moviefone recently had the pleasure of speaking with Bailee Madison and Chandler Kinney about their work on 'Pretty Little Liars: Original Sin,' their characters, and their season one arcs.
You can read the full interview below or click on the video player above to watch our interviews with Bailee Madison, Chandler Kinney, Maia Reficco, Malia Pyles, Zaria, Mallory Bechtel, and creators Roberto Aguirre-Sacasa and Lindsay Calhoon Bring.
Moviefone: To begin with, Bailee can you talk about the differences between 'Pretty Little Liars: Original Sin' and the original series, and how this show fits into the overall 'Pretty Little Liars' universe?
Bailee Madison: I think we all know it's no secret that you can never recreate what's already been so beloved and cherished. By no means are we trying to do that. I was one of the biggest fans and watched 'Pretty Little Liars,' and they definitely raised the bar and set the foundation that we were able to take and carry on through our show.
Our show is a lot darker. We experience and dive into the world of slasher and horror. Then also, what does it mean to actually face the horrors of real life and what that can mean as a human. The things that you might go through, adversities, and whatever that looks like.
So, I think anyone who loved the original, A is here and is more ruthless and cutthroat than ever. Then you're also kind of diving into what this generation looks like, the things that we struggle with, the things that we deal with, and the voices that are unheard being heard finally. My hope is there's something for everyone, and that the OG fans, which we are, and we're satisfied, will also enjoy.
MF: Chandler, can you describe your character, Tabby and what her family life is like?
Chandler Kinney: Tabby is a huge cinephile. I think everyone knows she has a film reference for literally everything and it's the way that she views the world. Film also becomes a bit of a coping mechanism for her to begin to process some of the things that she's experienced and has gone through in her life.
So, this journey for her over the course of the season is really one of her learning to trust and confide in others. That starts with Imogen and with the other liars. It's a beautiful story of friendship for her. With her home life, her and her mom are close and have an objectively decent relationship, but it's a bit rocky.
There's a push and pull rollercoaster dynamic. I think she senses that her mom is not being fully open and honest with her about who she is and some of the things from her past. So, that creates a sort of wedge in their relationship that is directly challenged, I would say, in this season.
MF: Finally, without giving anything away, Bailee can you talk about Imogen's journey through this season?
BM: What I love so much about our show is it literally drops you into the world of Millwood, and these girls, without a lot of context, which I think is a really new concept to start off a show and I'm really excited about that.
When we meet Imogen, she's 16 years old, and she is about six months pregnant. She is also in the middle of dealing with a very tragic time in her life. Imogen feels very isolated, alone, and kind of out of control of her body, her mind and herself.
Then, to top it all off, we have A, who's just trying to mess with everything in her life. What does it look like when you discover lies about things in your life, and how do you heal from things that are stripped away from you?