'Prey's Amber Midthunder Discusses Hulu's New 'Predator' Prequel
Moviefone speaks with the talented young actress about her new Hulu movie. "Every so often it would occur to me that this was a Predator movie," she said.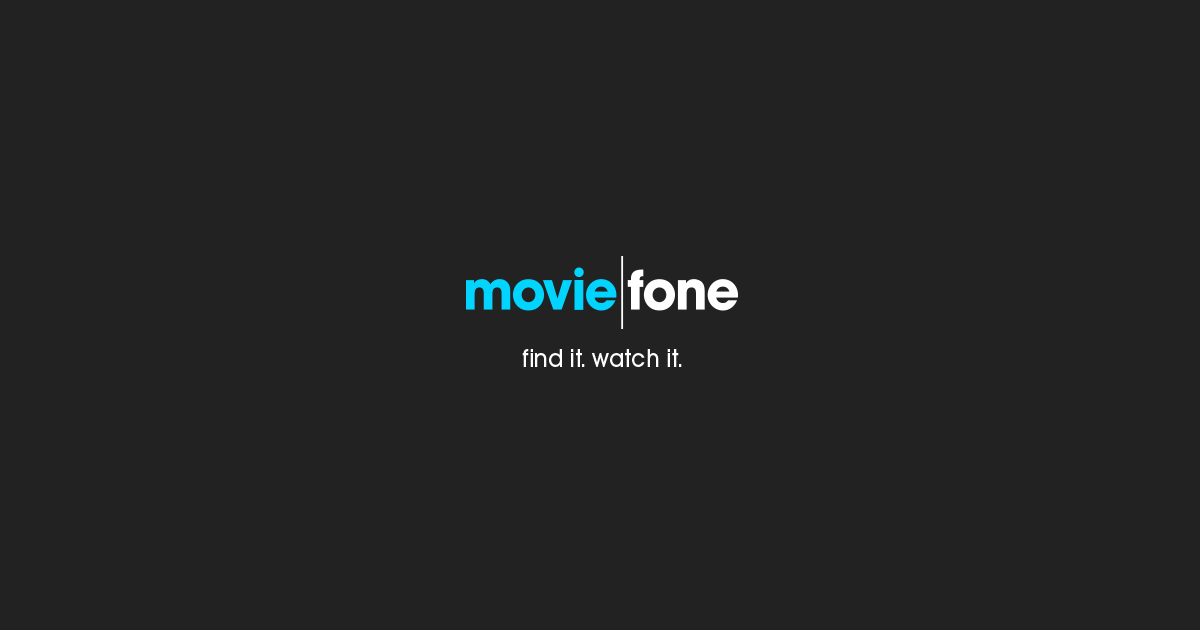 Premiering on Hulu beginning August 5th is the new prequel to the 'Predator' franchise entitled 'Prey.'
Directed by Dan Trachtenberg (10 Cloverfield Lane), the new movie takes place in the Comanche Nation in 1719 and follows a fierce and highly skilled warrior named Naru (Amber Midthunder) as she learns that the prey she is stalking is actually a highly evolved alien with a technologically advanced arsenal.
In addition to Midthunder, the movie also stars Dakota Beavers as Taabe, and Dane DiLiegro as the Predator.
Moviefone recently had the pleasure of speaking with Amber Midthunder about her work on 'Prey,' making a 'Predator' movie, her character, training for the role, and working with Coco the dog.
You can read our full interview below or click on the video player above to watch our interviews with Amber Midthunder, Dakota Beavers, director Dan Trachtenberg, and producer Jhane Myers.
Moviefone: To begin with, 'Prey' is different than any of the previously released films in the franchise. Did it feel like you were making a 'Predator' movie when you were shooting 'Prey?'
Amber Midthunder: I feel like I shot at least three different movies through the course of shooting this one movie. It would every so often occur to me that this was a 'Predator' movie, but honestly it was really hard to wrap my brain around. I kept trying to be like, "This is a 'Predator' movie?"
Sometimes I would even be looking at the Predator and I'd be like, "Oh, this is crazy." But crazy in a good way because I feel like there's just so much that we packed in there, there was always something to be stimulated by.
MF: Can you talk about Naru's relationship with her brother Taabe, and how their rivalry really sets her off on her journey?
AM: I think Naru is surrounded by people who tell her that she can't be what she wants to be, which is a hunter. Taabe is somebody who kind of walks on both sides, he'll both encourage her, but then also kind of put her back into the same place that everybody else puts her in.
So, I feel like that's kind of her one person who believes in her sometimes, but then also to have that be such shaky ground, I think is more a fuel to her fire. I think whoever tells her no, she's going to want to say yes, whether that's Taabe, her mom or some random person. I think she's definitely dead set to go for what she wants.
MF: Can you talk about how you prepared for the action sequences in the movie, and what is it like fighting a Predator on screen?
AM: We did a four-week training camp before we started shooting in Canada, so we got there early. I mean, personal training, weapons, specifically as accurate to Comanche fighting style as we possibly could. We developed a sign language, but when you get there, there's this element of life that happens when you start shooting that you just can't predict. So, I'm glad that we were able to set that, but there's also just stuff that I think ends up happening when you're there and it all just kind of culminates together.
MF: Finally, Naru's dog has a big role in the film. Was the dog a good actor?
AM: That dog was chaos. But I love her with all my heart and soul. Her name is Coco in real life. Her name is Sarii in the movie. I will say, Sarii and Coco have very different personalities. Because Coco was adopted two months before we started shooting. She is not a movie dog that got trained for years like normal.
She was the breed that they found to be most accurate for this time period and this location, so they ended up getting her and training her for the movie. But she also happened to be the highest energy dog you will ever meet in your life. So, most Coco days were spent with somebody yelling, "Coco!" It was a lot of me being like, "I'm ready." She would be there and be like, "All right, let's go. Let's shoot." Then she would run off and you'd be like, "All right, I guess we're done."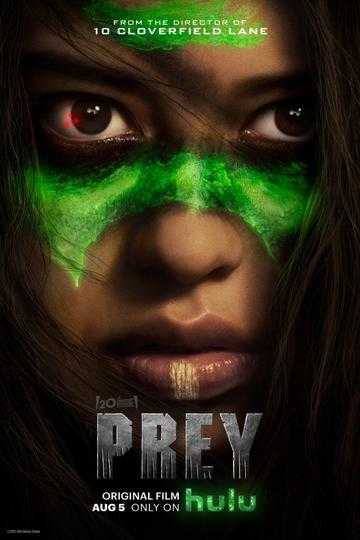 "They hunt to live. It lives to hunt."