Abbas Kiarostami Biography
Abbas Kiarostami was a director and scriptwriter who was born in 1940 in Tehran, Iran. He was a famous director and scriptwriter in Iran and across the world. His first movies were "The Bread and Alley", "Breaktime" and "The Traveler". He was also interested in photography, music, and painting. He has won a lot of awards such as Golden Palm for "Taste of Cherry" from Cannes Film Festival, the Crystal Simorgh of Jury for "Close-Up".
His other notable work include his 'Koker trilogy', and the films "Like Someone in Love" and "Certified Copy."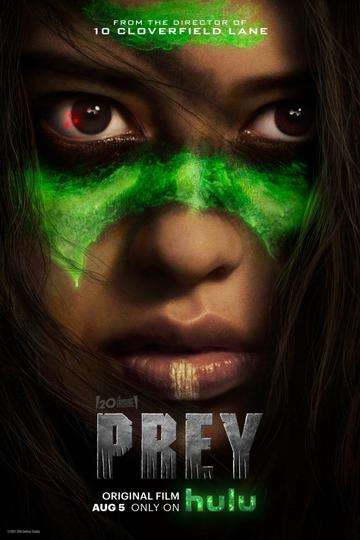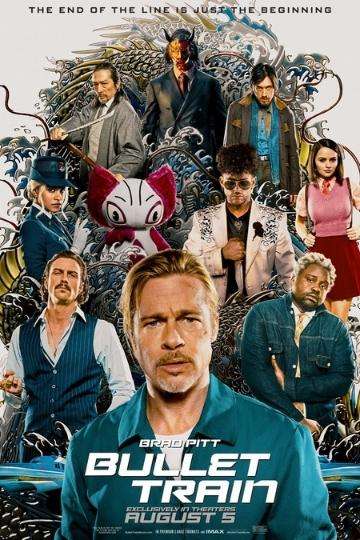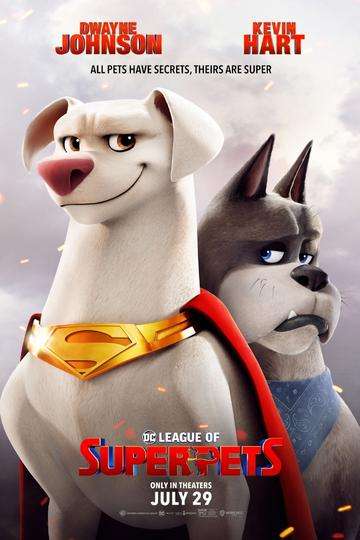 'DC League of Super-Pets' is a funny and heart-warming animated...
Read full review